Launch your Shopify store
Shopify is the leading ecommerce platform for businesses of all sizes. Whether you're starting up a new clothing brand or operating a chain of stores across the country, Shopify provides the tools and insights to sell effectively online. With a strong track record of delivering results, we build Shopify websites that drive sales and engage customers.
Schedule a call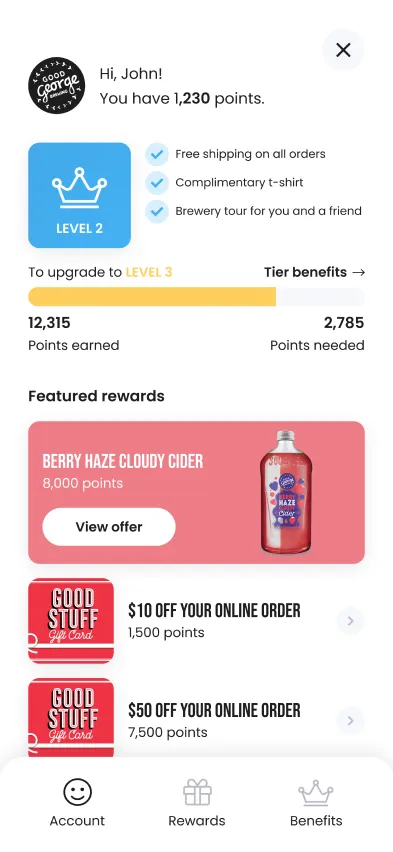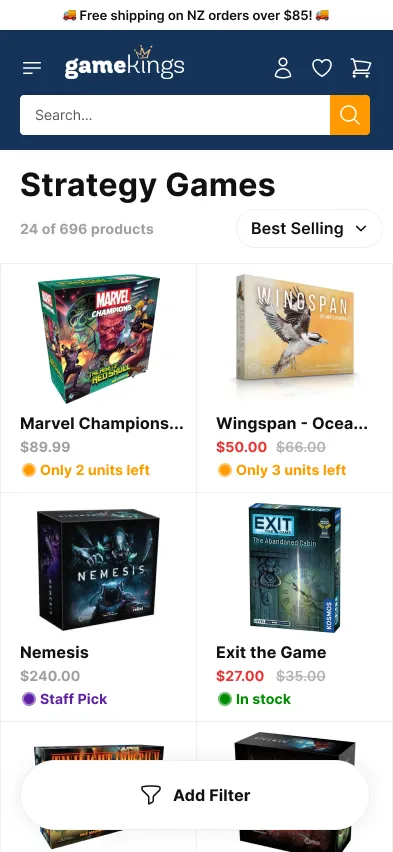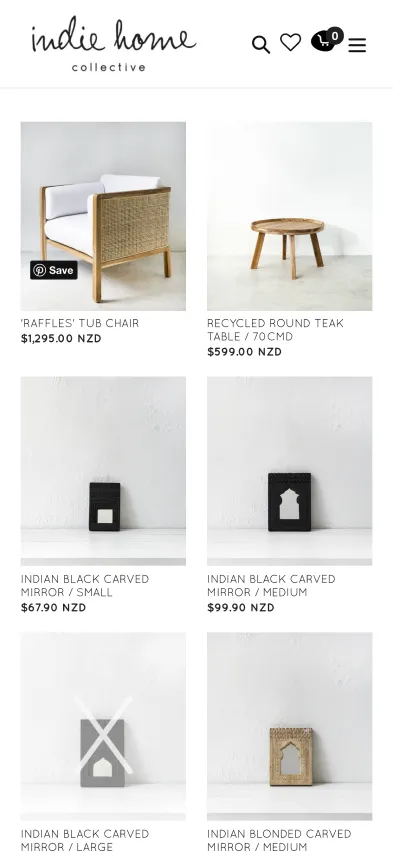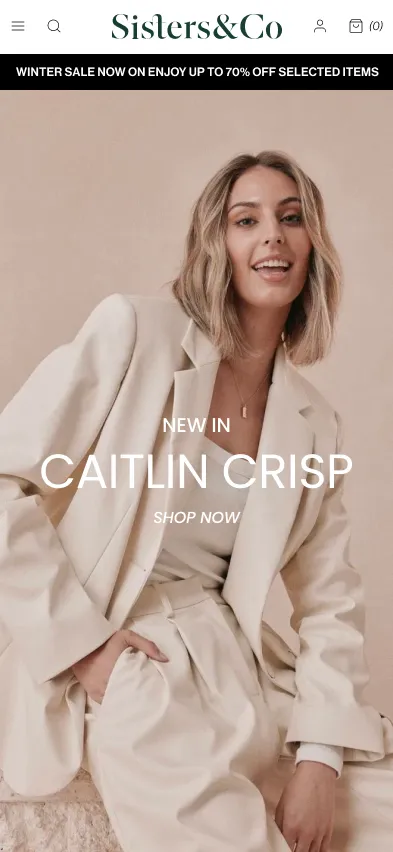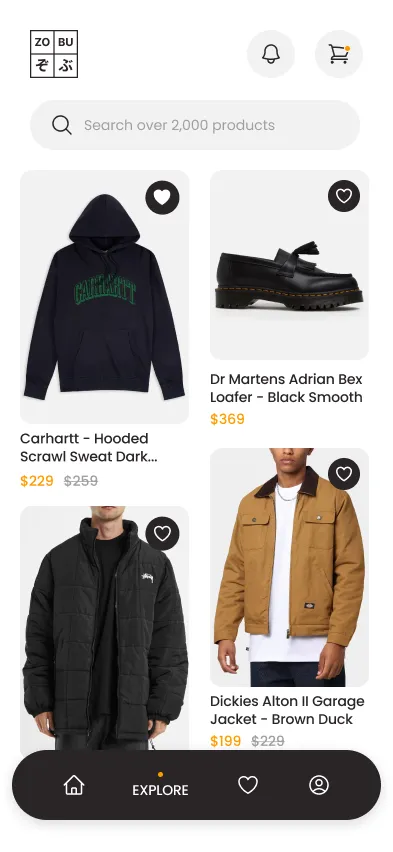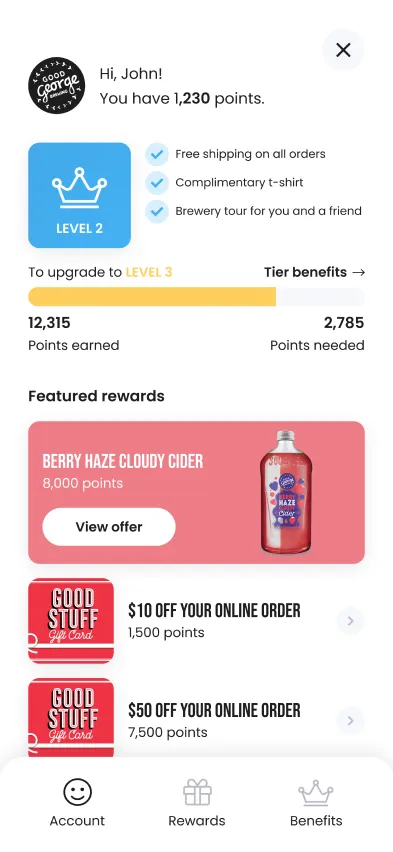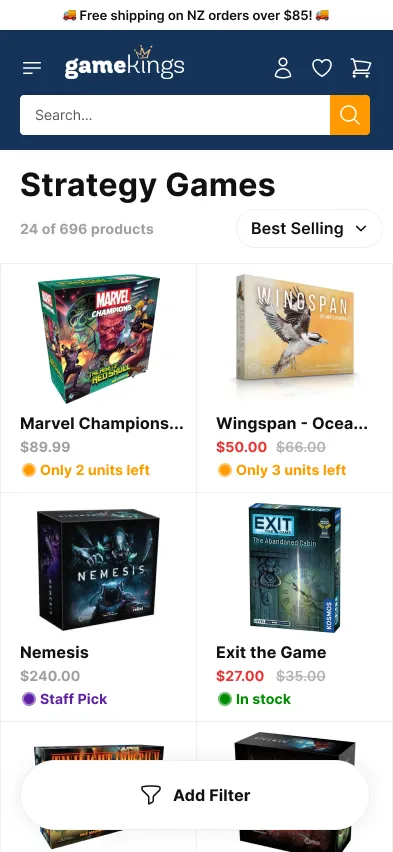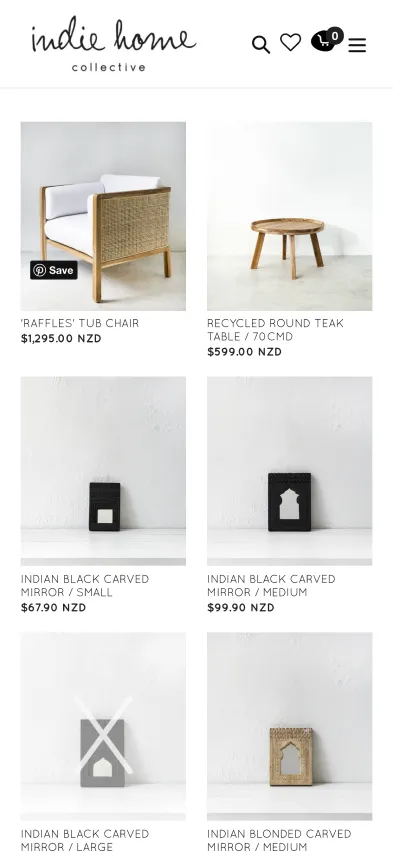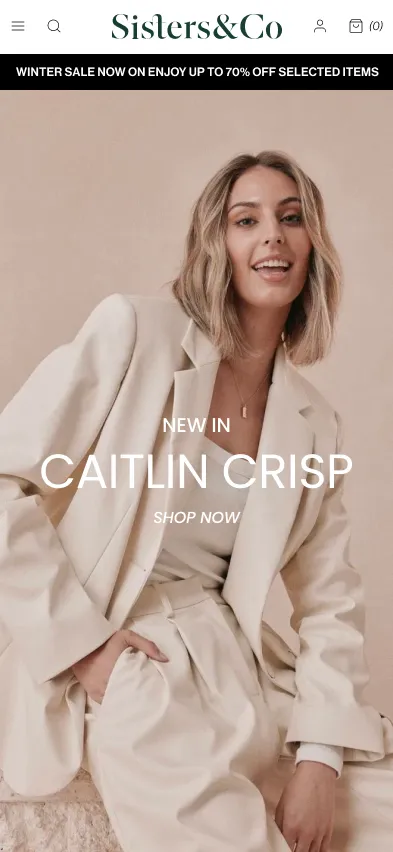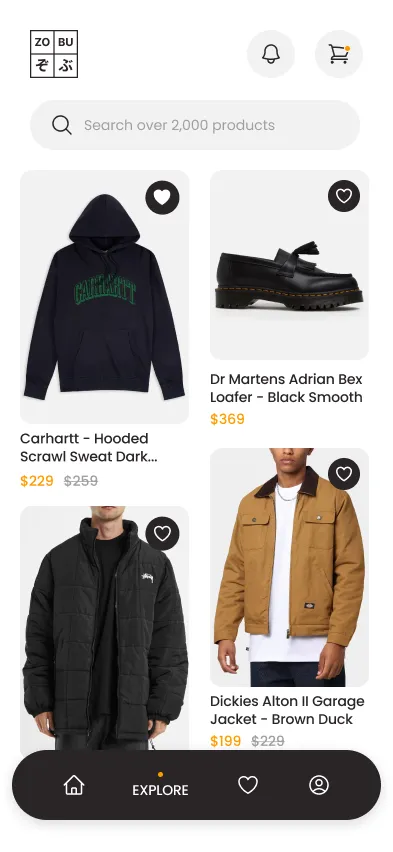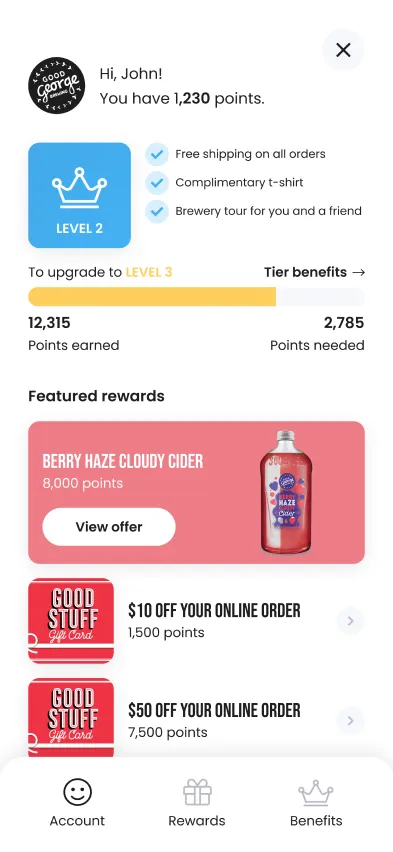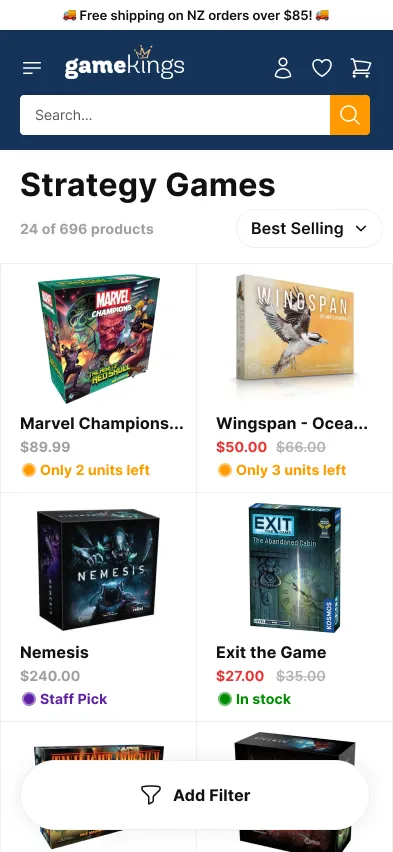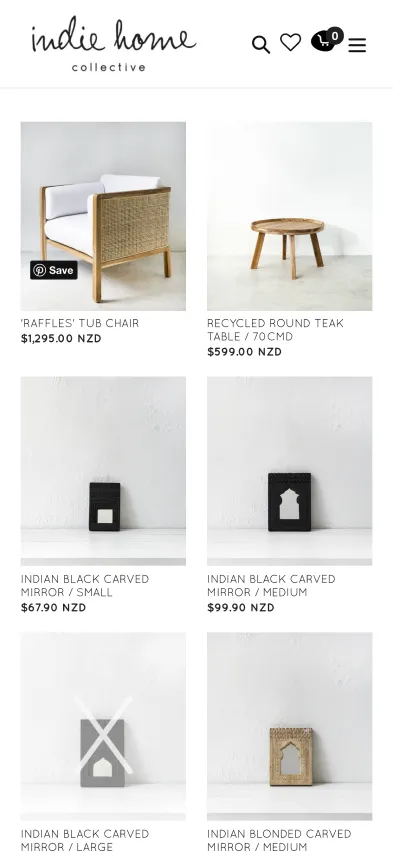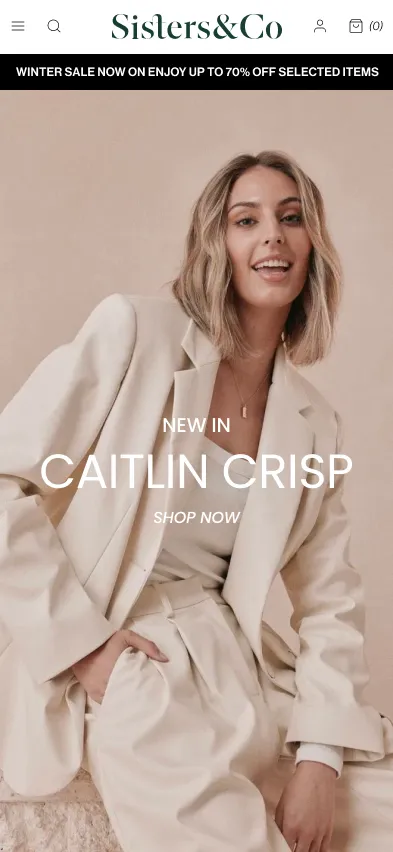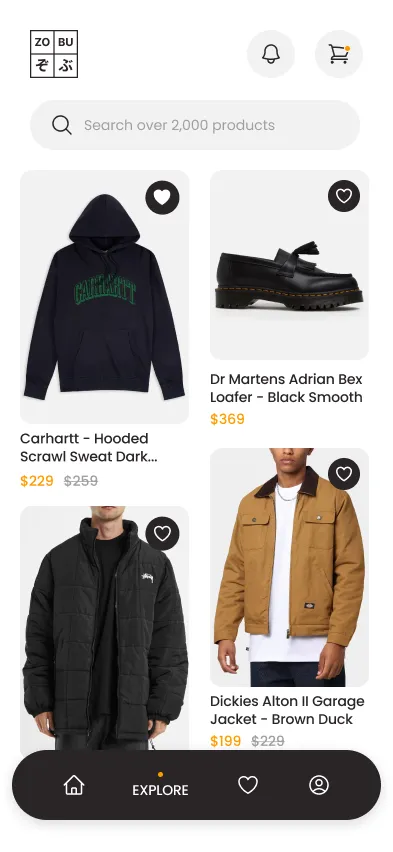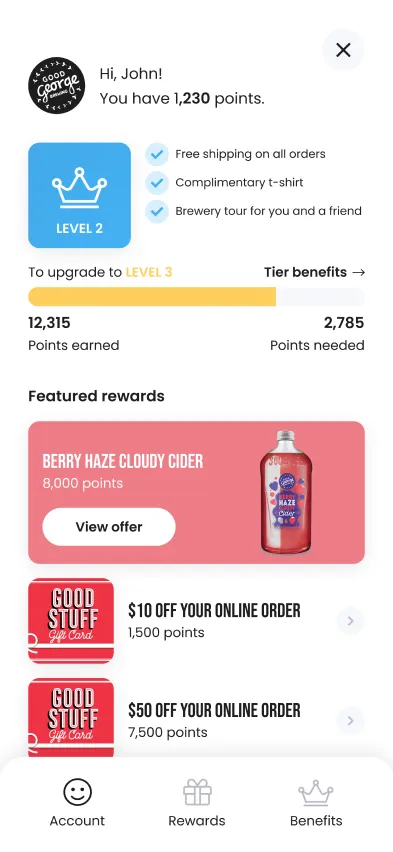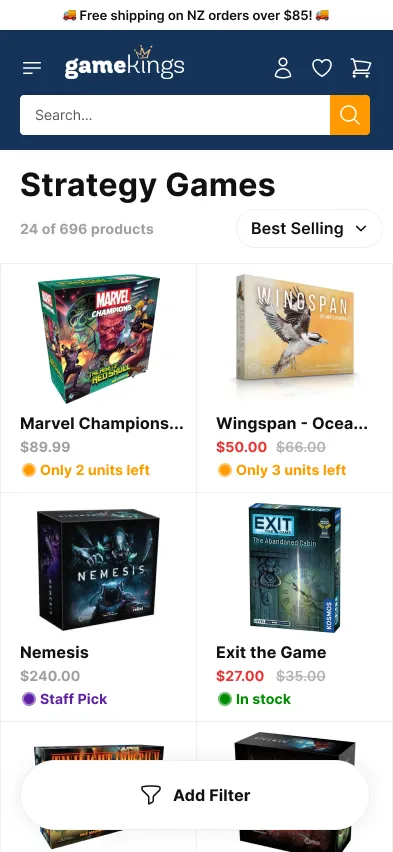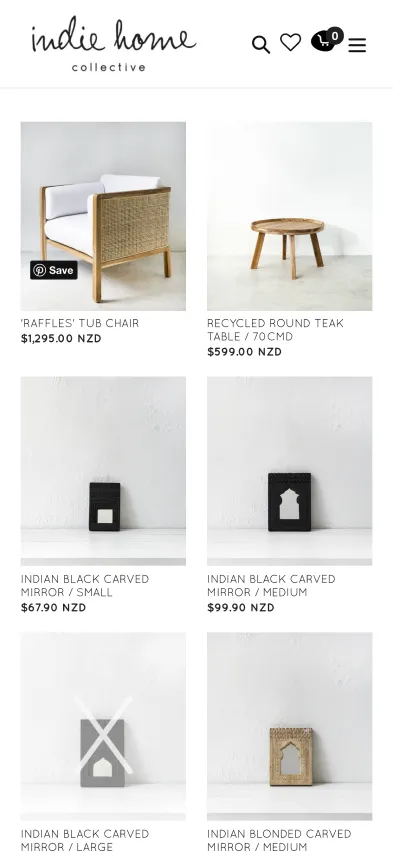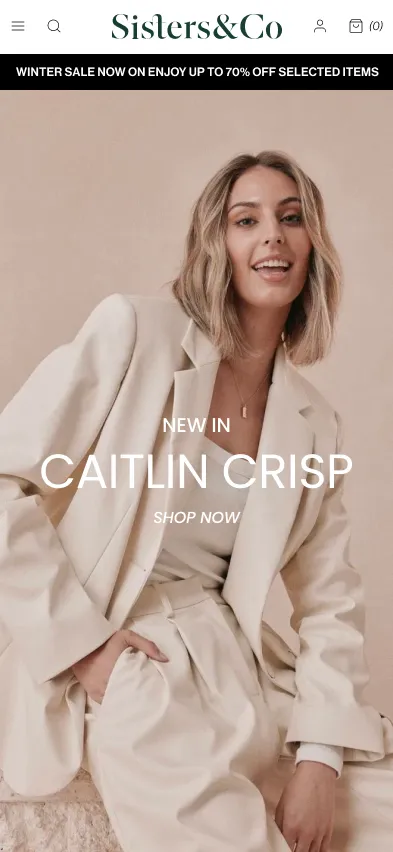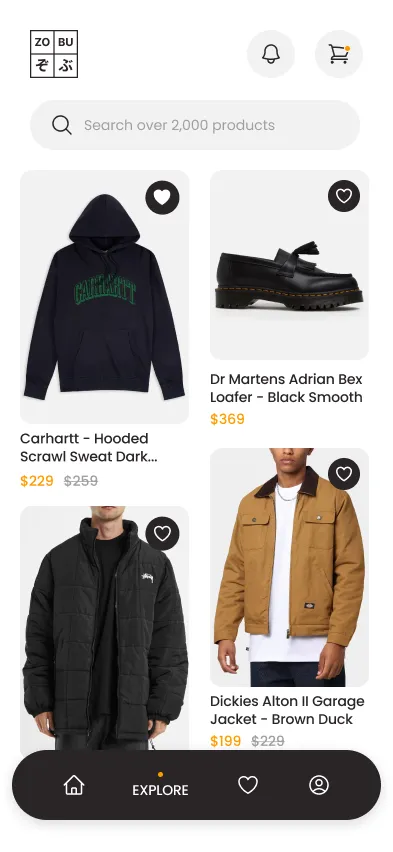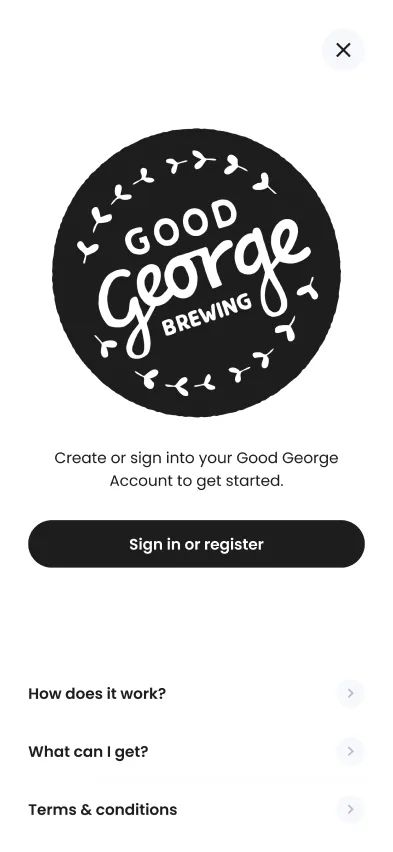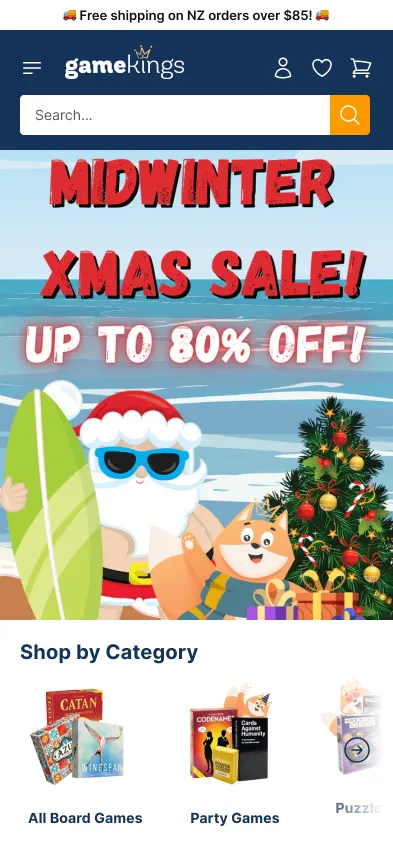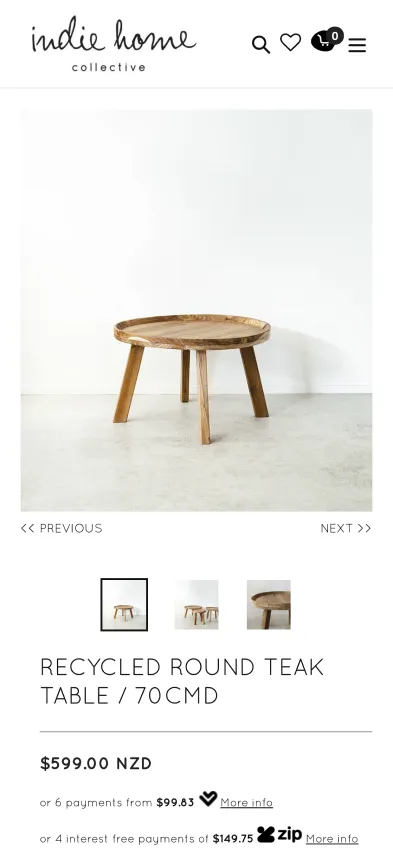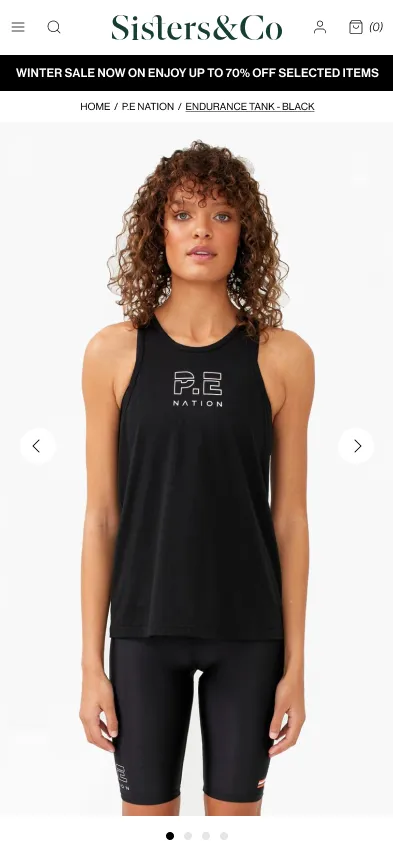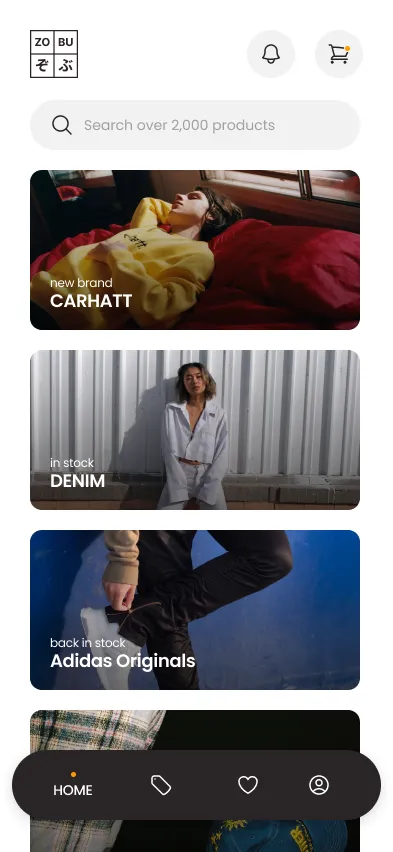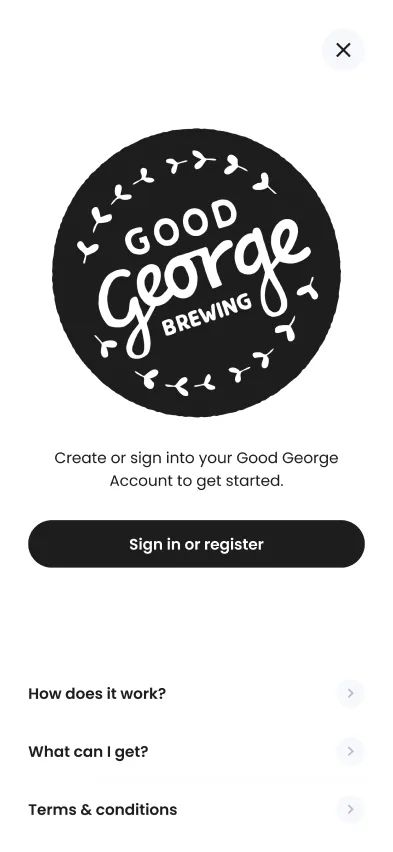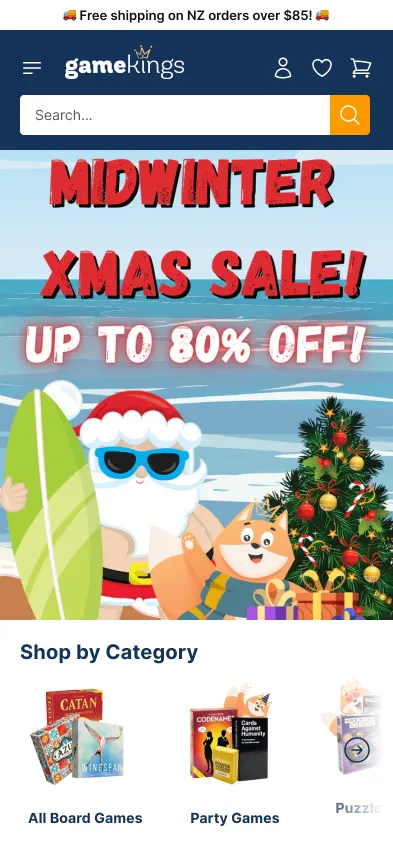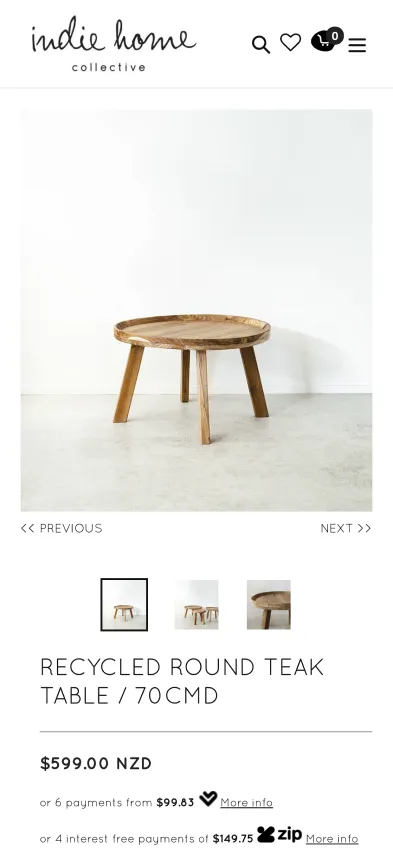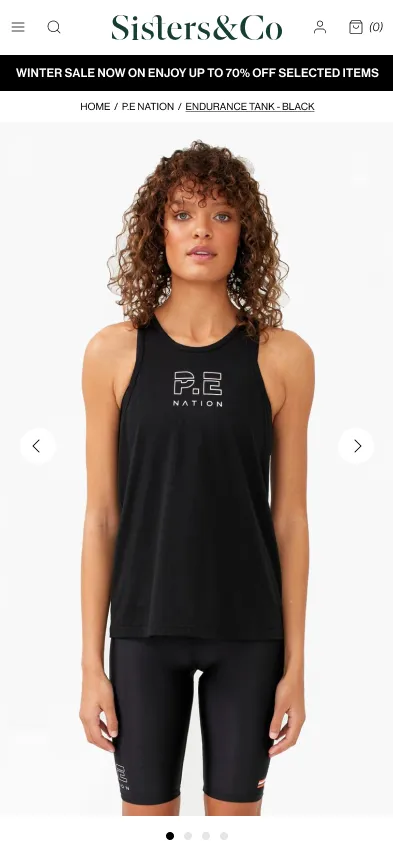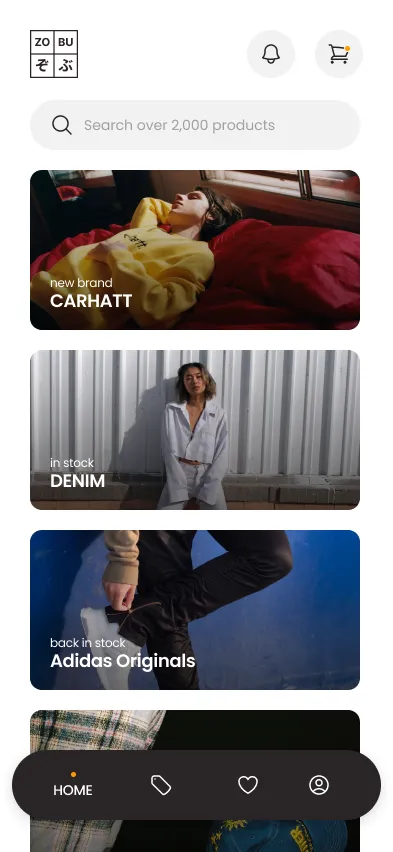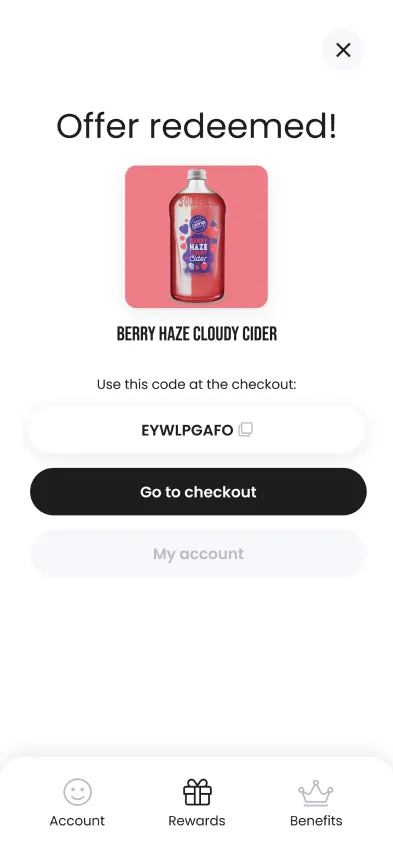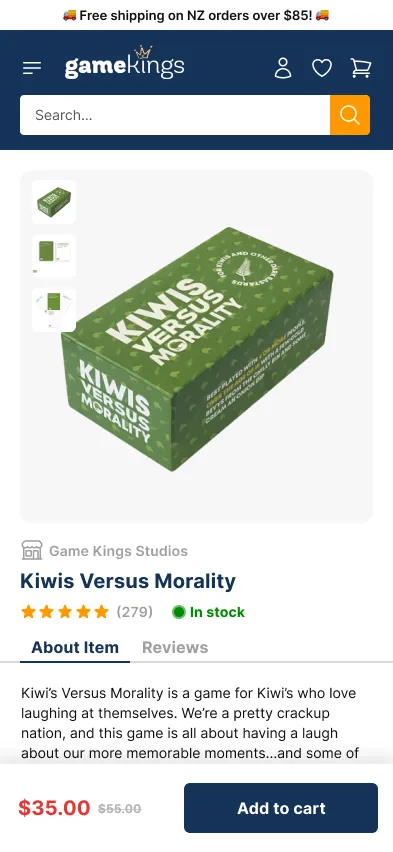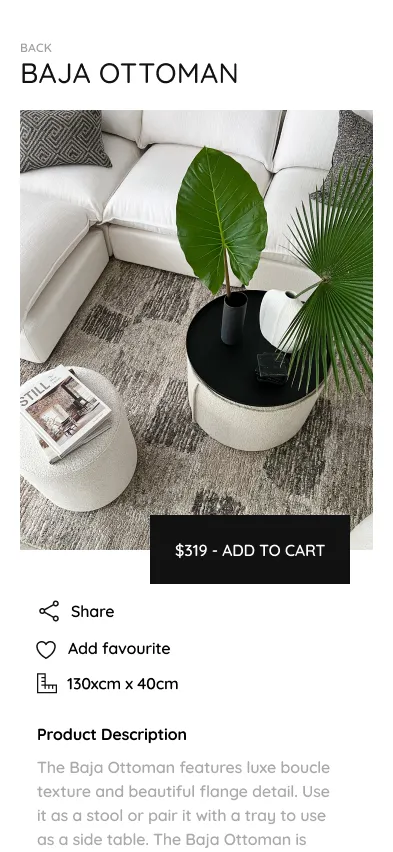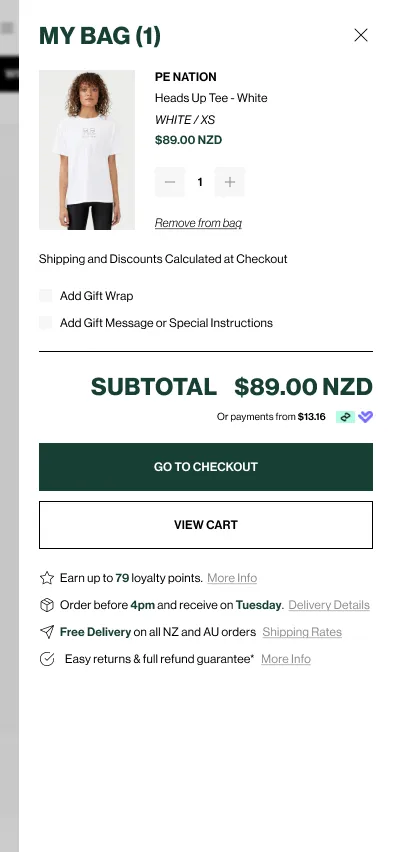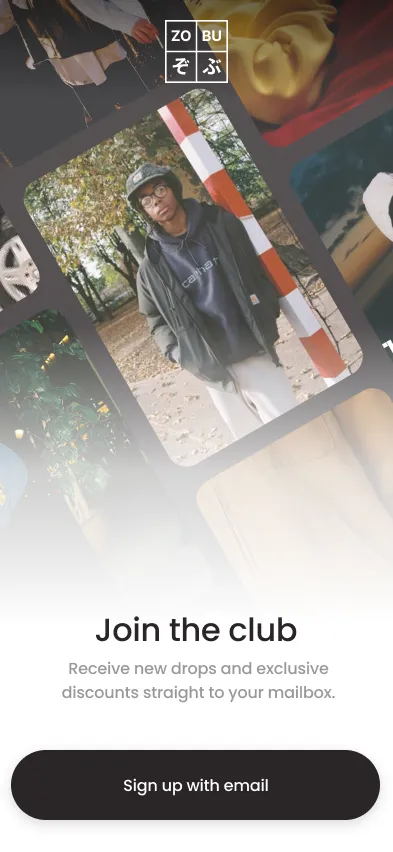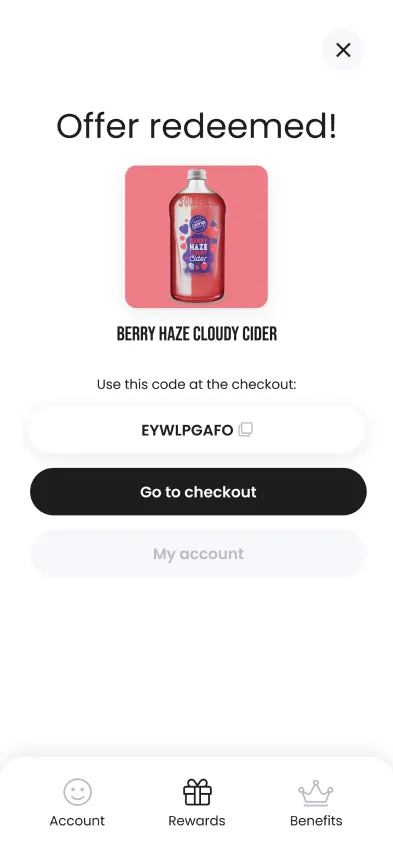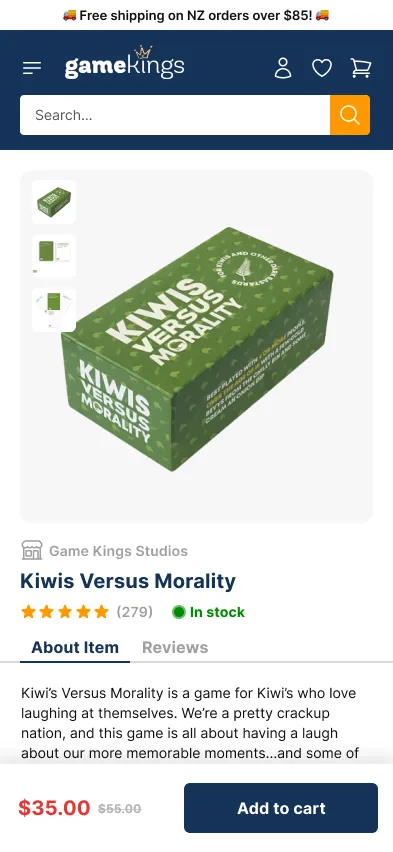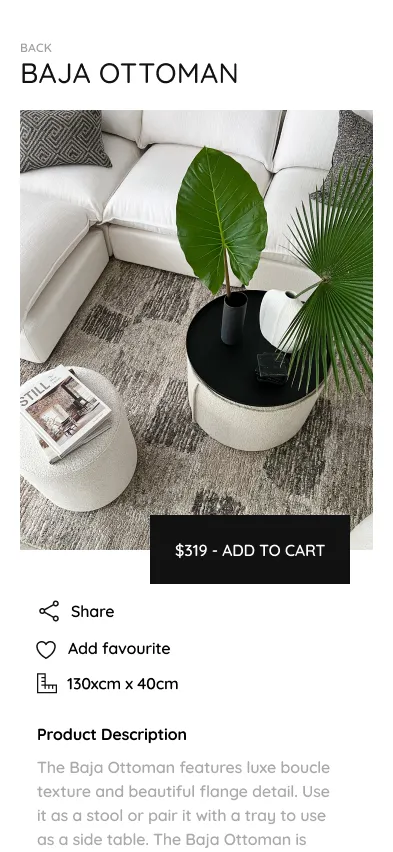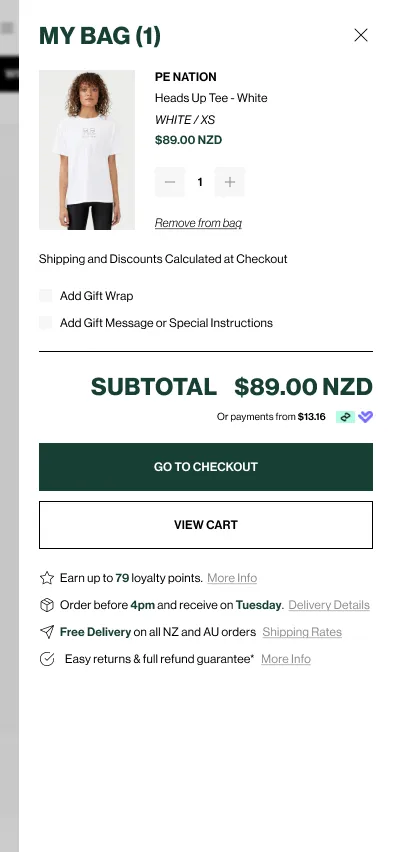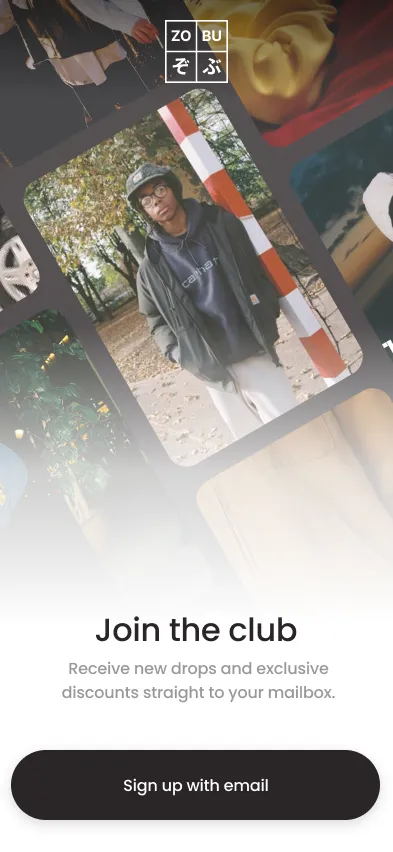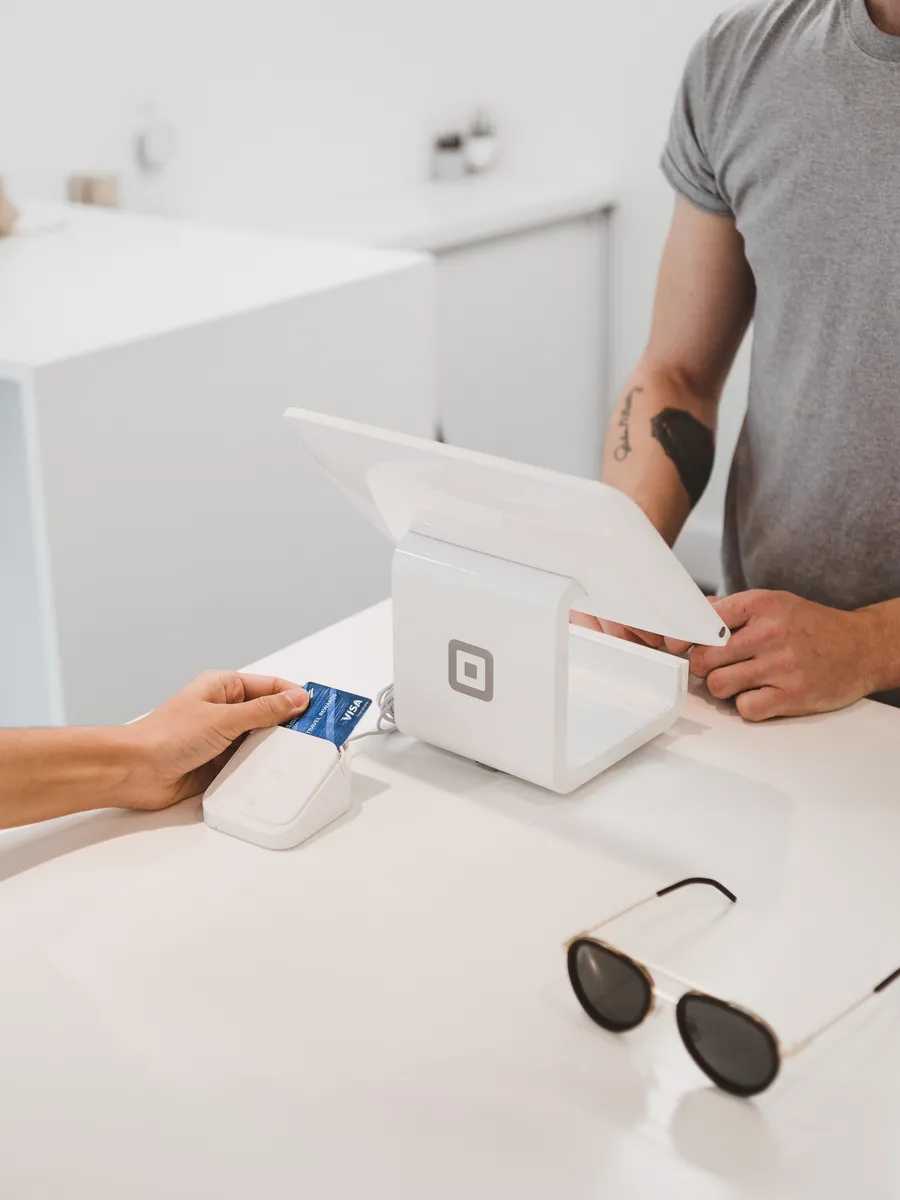 We make launching your store simple.
With over 120 stores launched and supported, our team has the experience and knowledge to get you set up for success. We launch most of our Shopify stores within a timeframe of 4 to 6 weeks after the project starts. Here is the process you can expect when launching with us:
#1 Information gathering

After you choose to work with us, the first step is collating all the information we need to successfully launch your store. We do this with a simple set of questions and requests that can be done in an afternoon, and your dedicated project manager is available for a video call to answer any questions or concerns.
#2 Theme setup & transfer

Once we have all the neccesary information from you, we get started on setting up your Shopify store and theme. This stage usually takes about 2-4 weeks, depending on how many feedback revisions we go through.

Once we have confirmed you're happy with what we've set up, we transfer ownership of the Shopify store through to you, and proceed to the final few steps.
#3 Post-transfer & training

After the store is transferred, we complete the remaining tasks that we weren't able to do until the store is transferred, such as installing apps and setting up payment methods.

We also schedule a 1-2 hour video call for training where we go over everything you need to know about Shopify to run and manage your store, such as loading new products, fulfilling orders, running promotions, and our tailored recommendations for your ecommerce strategy.
#4 Going live

After training, we schedule a date to go-live, which involves removing the password off your storefront, pointing your domain to your Shopify store, and finalising any integrations such as marketing pixels or Google apps.

Going live is a smooth and simple process with us, and we remain reachable after you go live for any questions about Shopify, ecommerce strategy, or recommendations for your store.
Why launch with KiwiSprout?
New Zealand's Shopify Experts.
KiwiSprout is an official Shopify Expert for New Zealand. Shopify Experts are trusted agencies that are chosen for their strong track record of delivering results for stores.
We have a perfect 5 star rating on the Shopify Experts platform from New Zealand and global merchants of all sizes, check out our profile below to read them for yourself.
Learn more
We don't break the bank.
Working with an agency can often be prohibitively expensive, and not suitable for small to medium businesses.
With over 5 years experience of launching Shopify stores, we have built a refined set of processess and internal tools that streamline the Shopify launch process to help you get live on Shopify quicker and at a lower cost to other New Zealand agencies without sacrificing quality or care.
We help you save time.
Even for a small Shopify store, keeping it operating smoothly can be a full time endeavor. You have stock to manage, orders to fulfill, customers to respond to and a million other activities to keep on top of. Whether you're just starting your online store or operating from multiple warehouses across the country, we can help you integrate the latest technology and automate your processes to save you time and money.
Use all the right tools.
Our clients love working with Shopify because they know it makes operating an online store easy, and delivers an engaging experience for their customers. As an agency, we understand what making more sales means to your business, which is why clients choose us to deliver a Shopify website that drives sales and delights customers.
We know the challenges and opportunities that New Zealand stores face at every stage of growth, which is why we can support your ecommerce strategy with the right apps and processes to help you reach new milestones.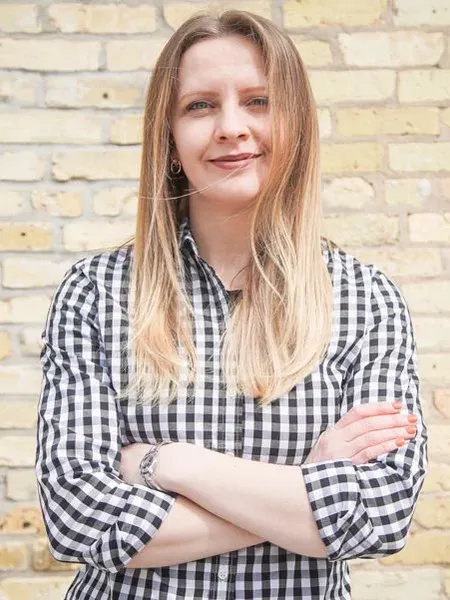 "I cannot speak highly enough of Mitchell & the Kiwisprout team. As a complete novice to Shopify their professional advice and guidance was absolutely invaluable. I could not be more impressed with the result, which involved a complex theme transfer from an American site. Mitchell was extremely responsive, liaised with the USA based team, and delivered an exceptional product. Thank you - I would highly recommend."
― Jacqueline, Xena Workwear Oceania
Read more reviews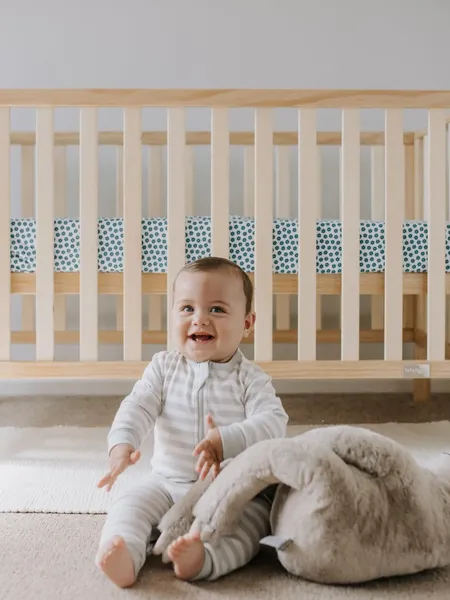 "KiwiSprout is amazing to work with, Mitchell was extremely helpful and was able to explain and guide me through the process of setting up and using the Shopify website that KiwiSprout built for me. I was happy with the fast response when I would reach out needing assistance or to answer my questions and they made the process easy from start to finish. I would highly recommend anyone wanting to build a site to use KiwiSprout."
― Francesca, Bee my Baby
Read more reviews