Bespoke Shopify projects
We specialize in assisting merchants in creating bespoke Shopify themes, apps, and automations tailored to their stores. Whether you need a redesigned shopping experience, a custom-built Shopify application, or to automate your admin processes, we can work with you on a tailored solution that meets all your unique needs.
Schedule a call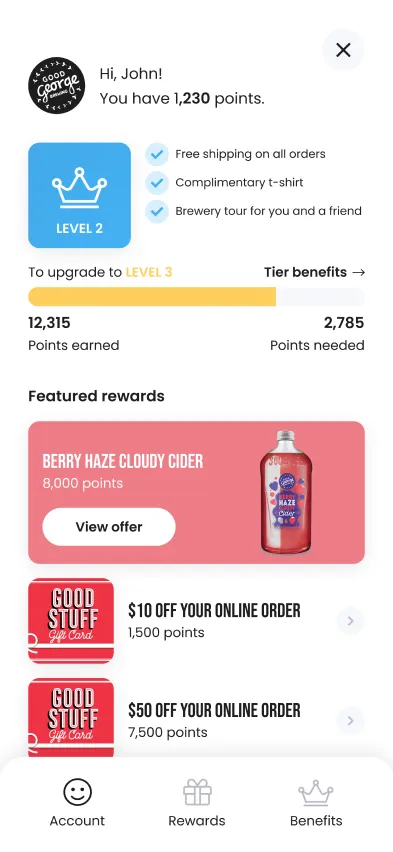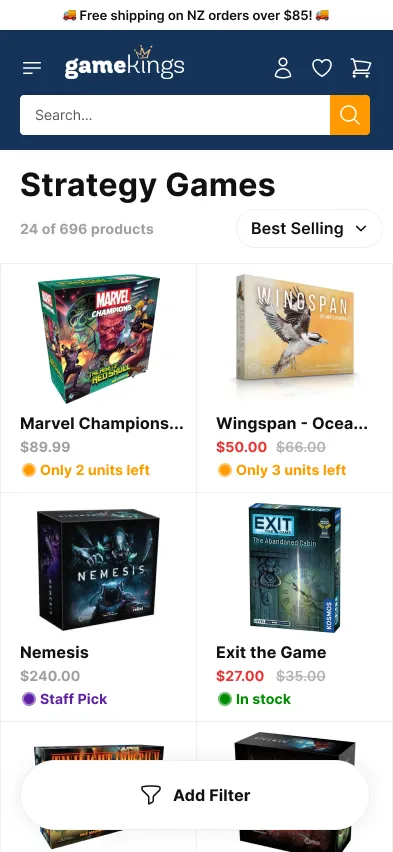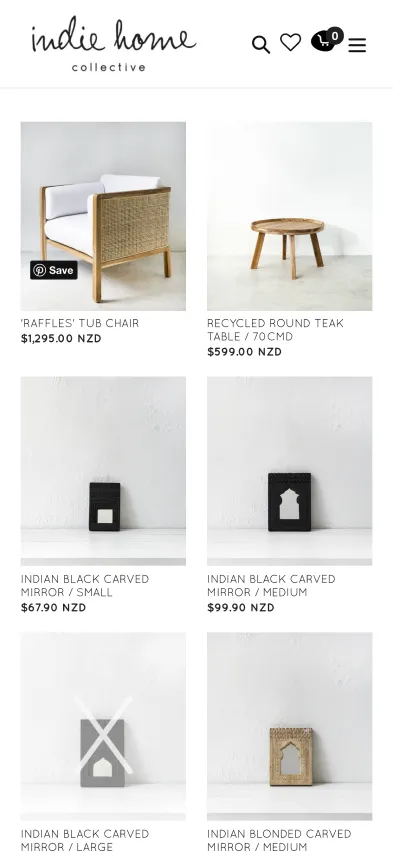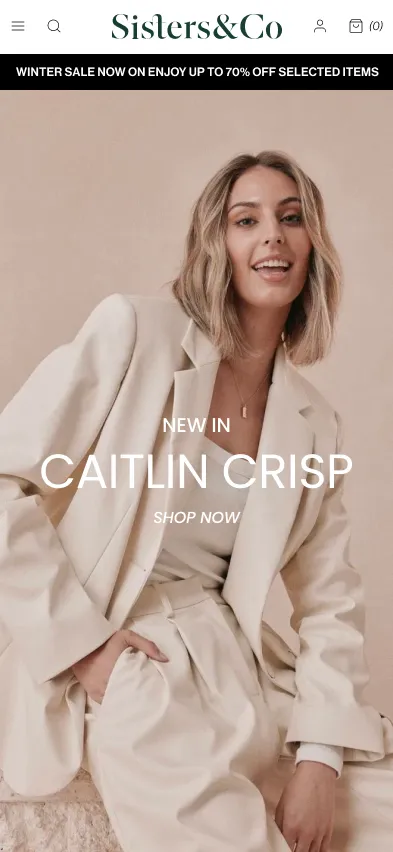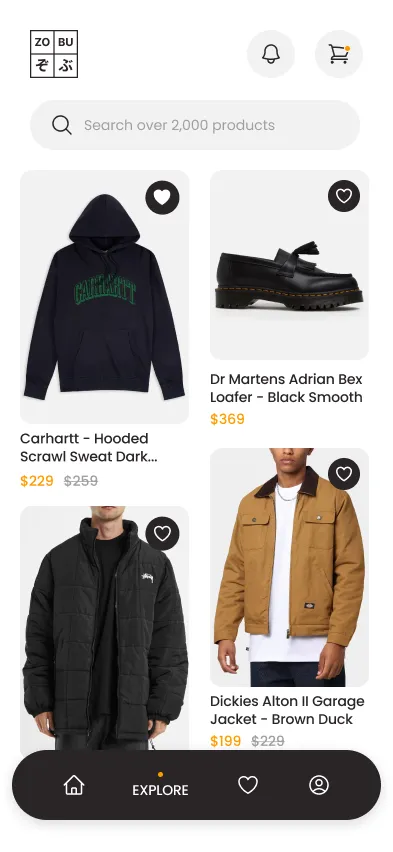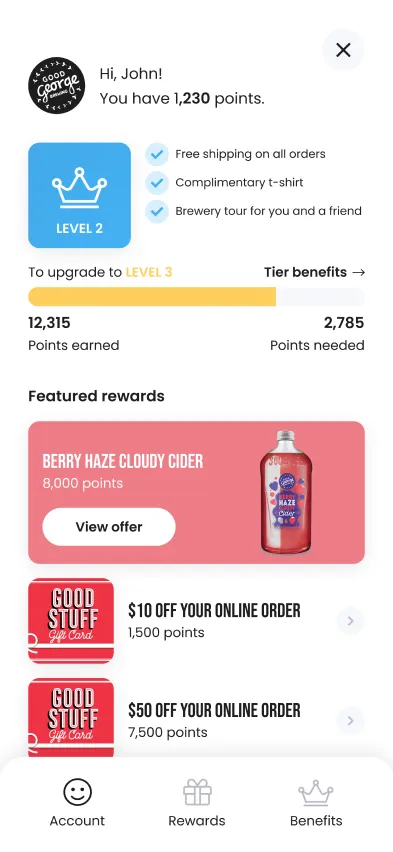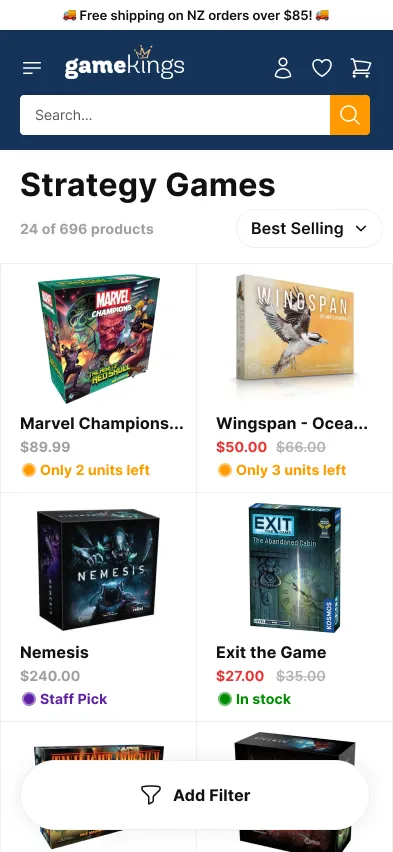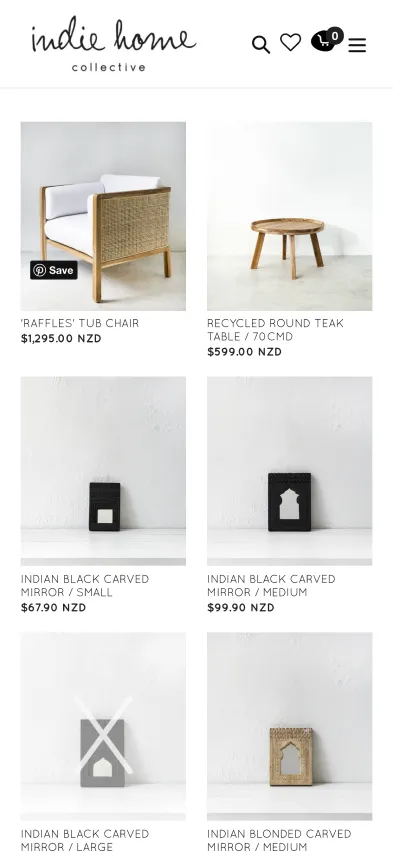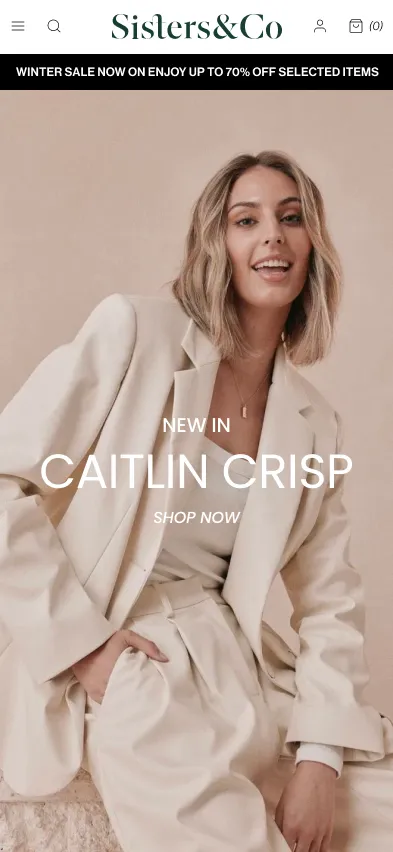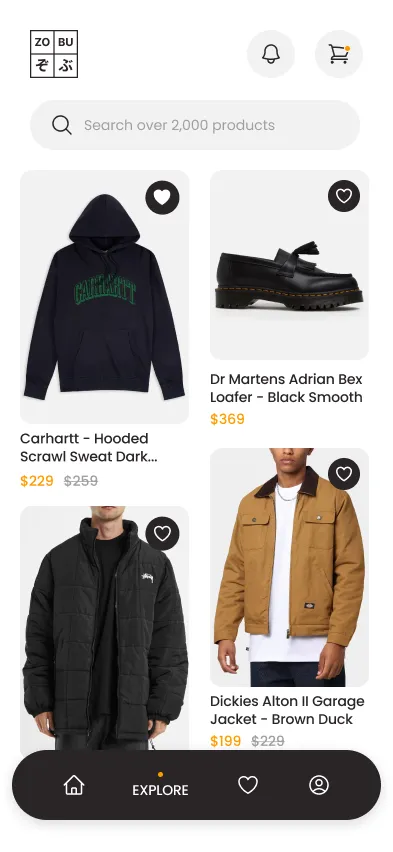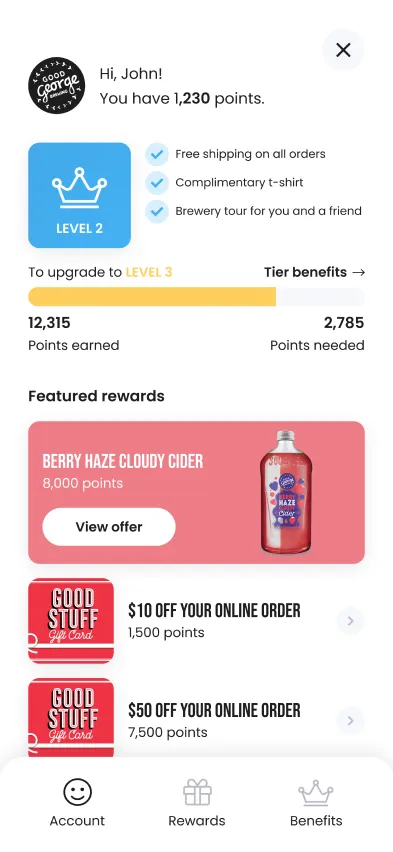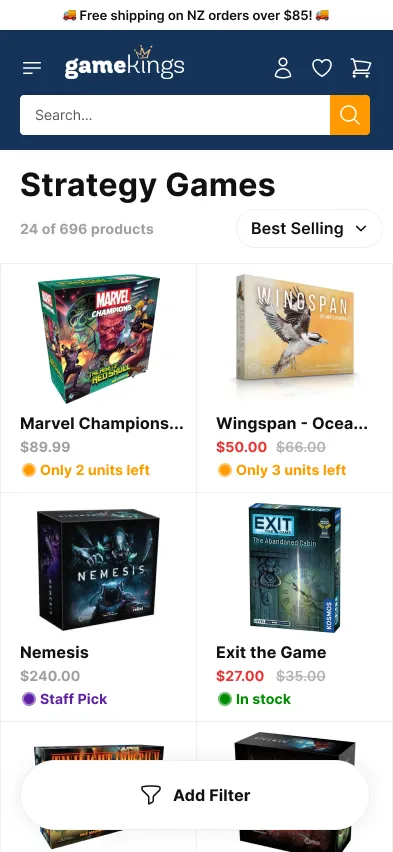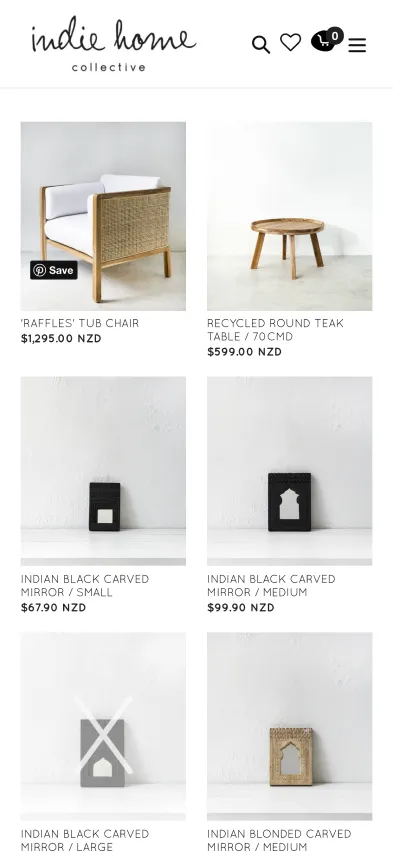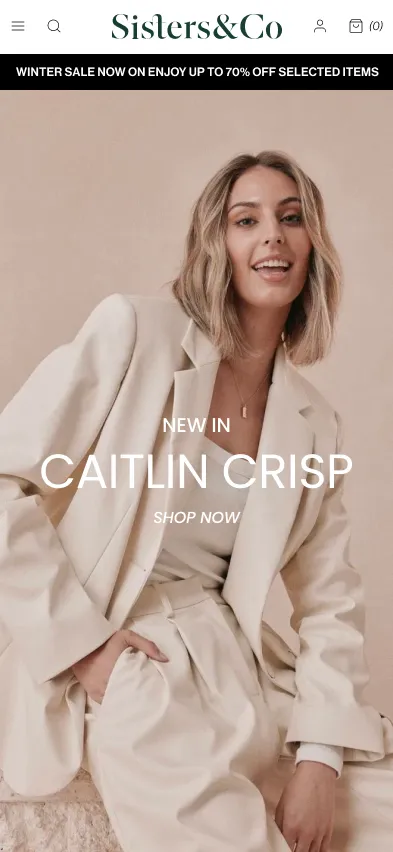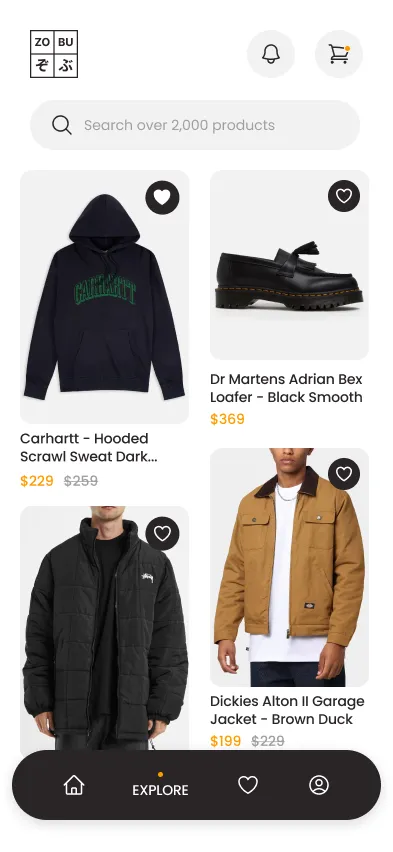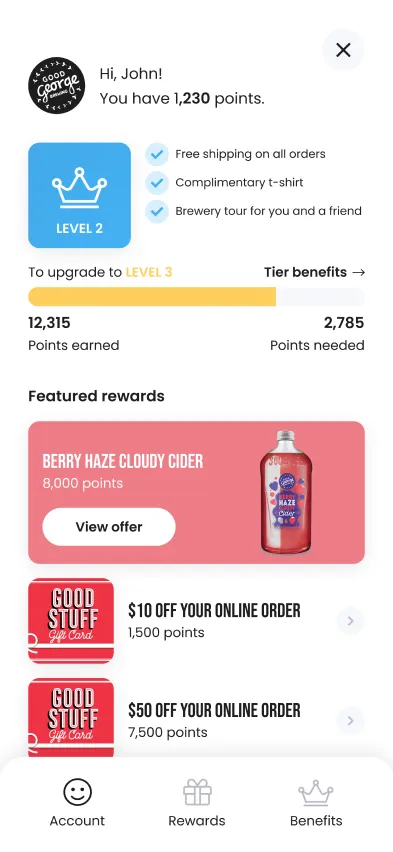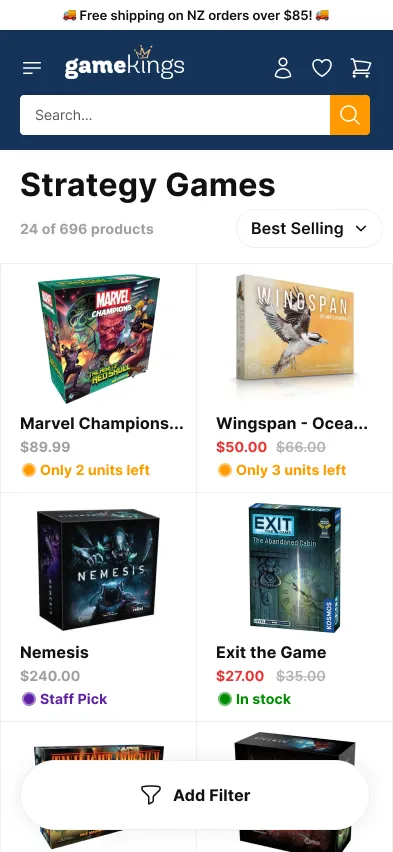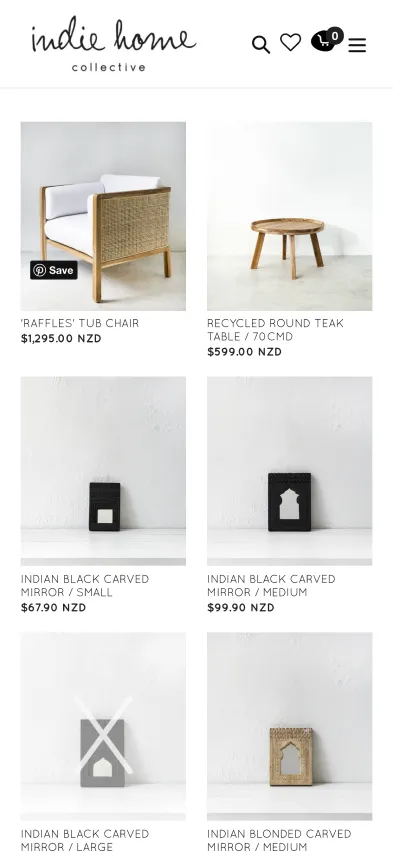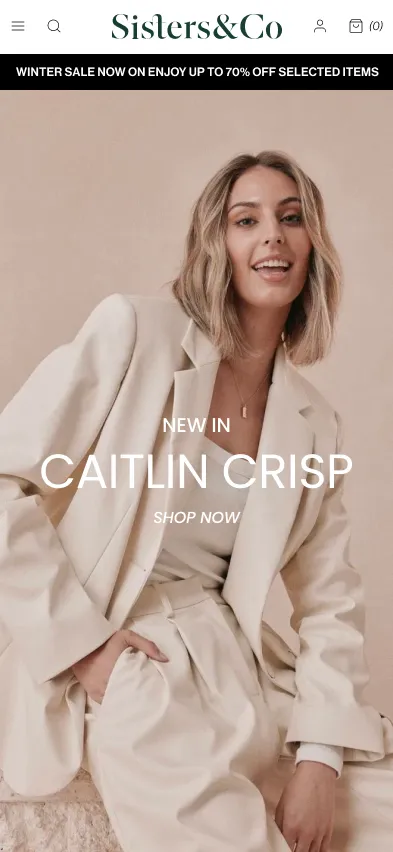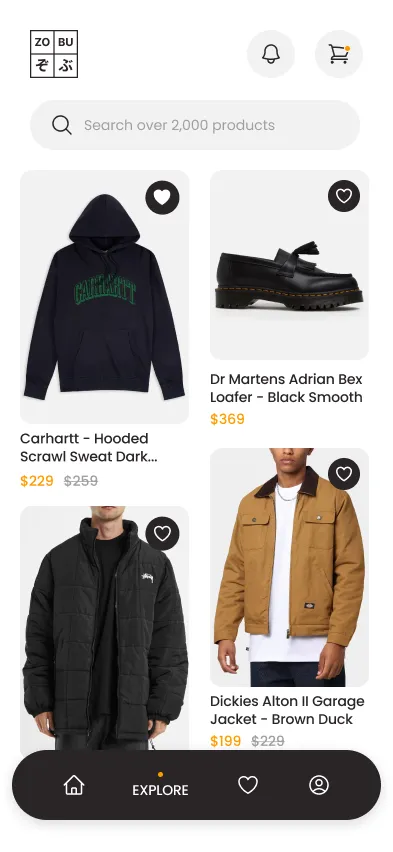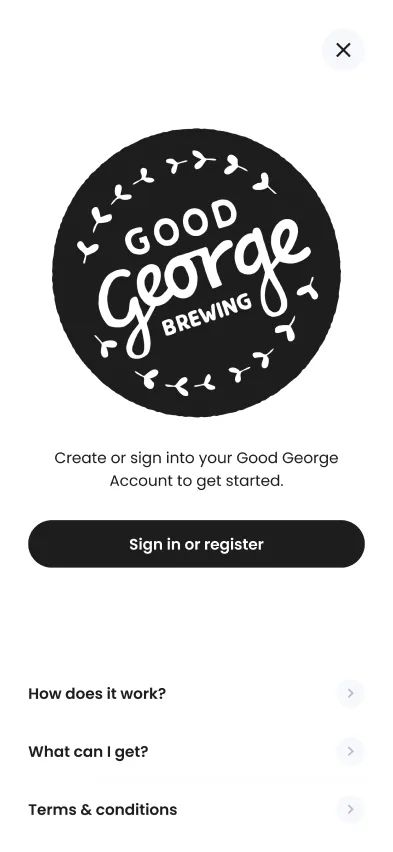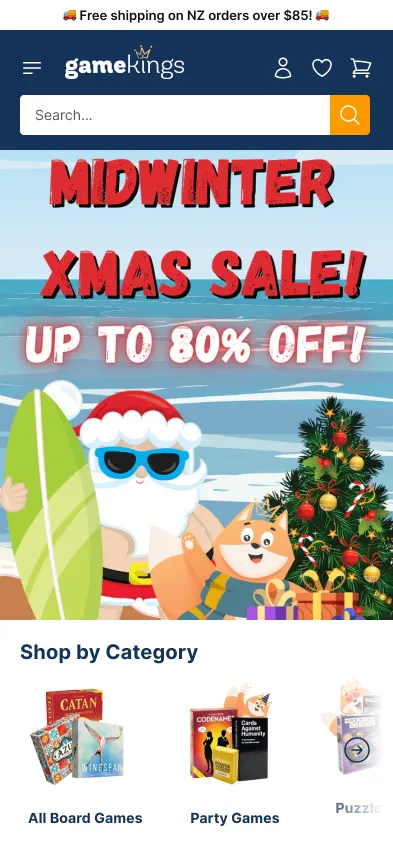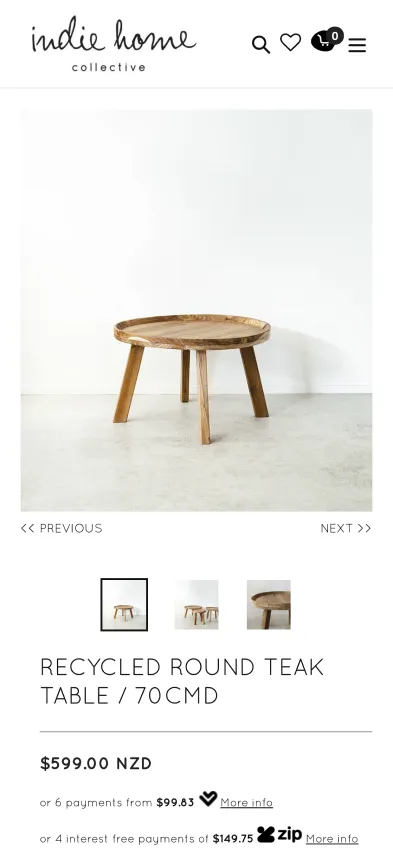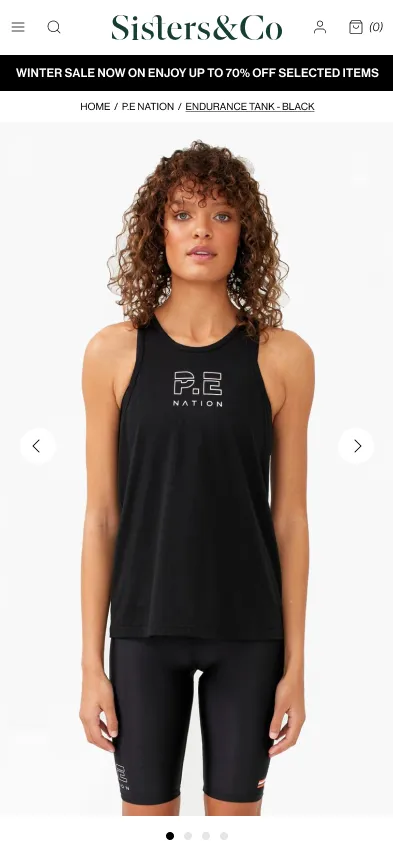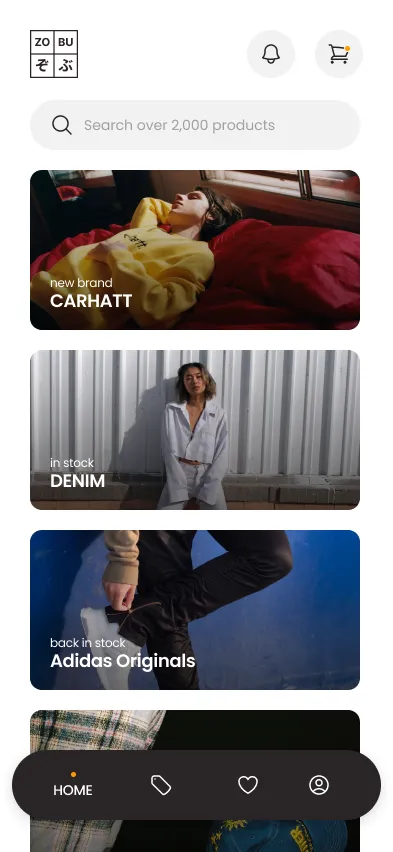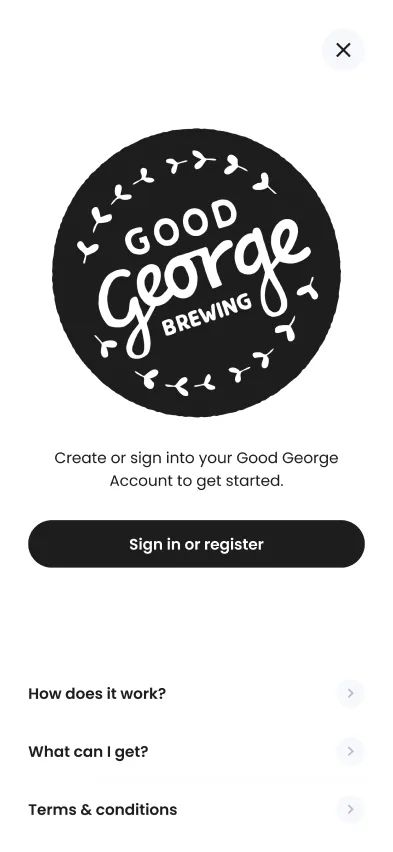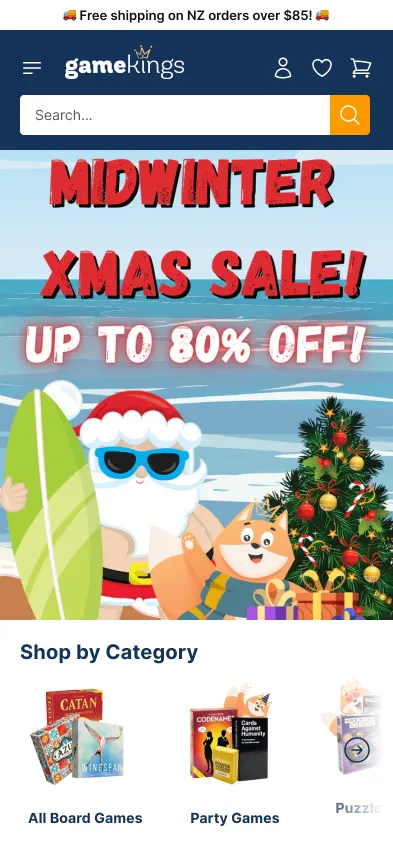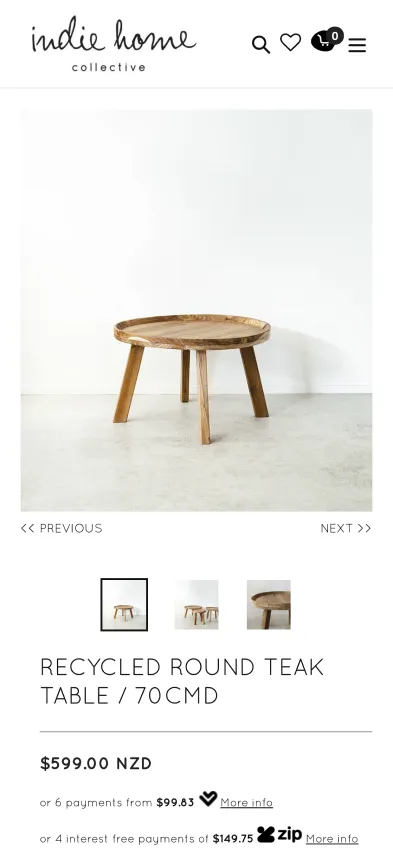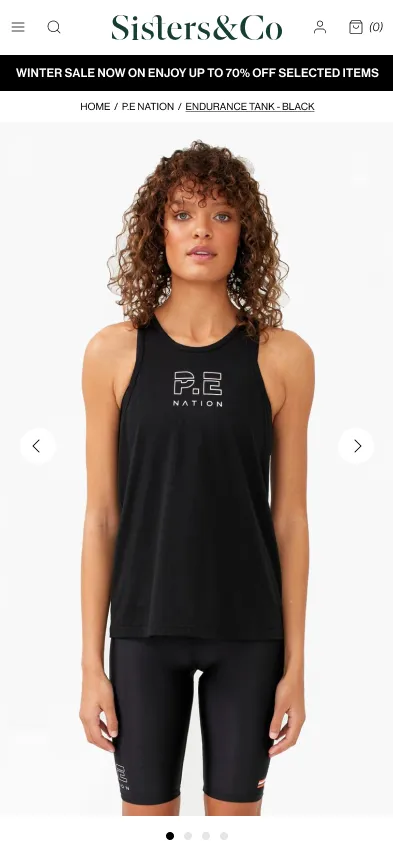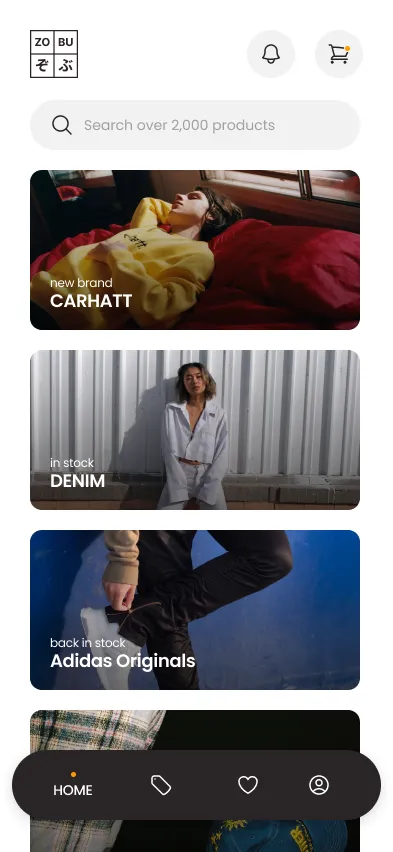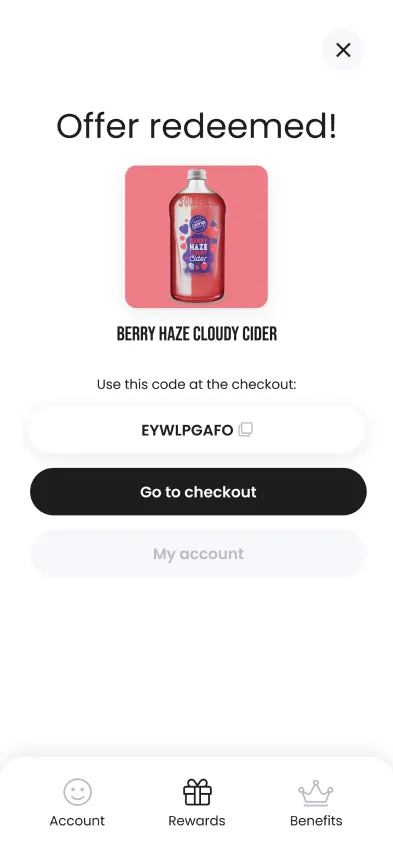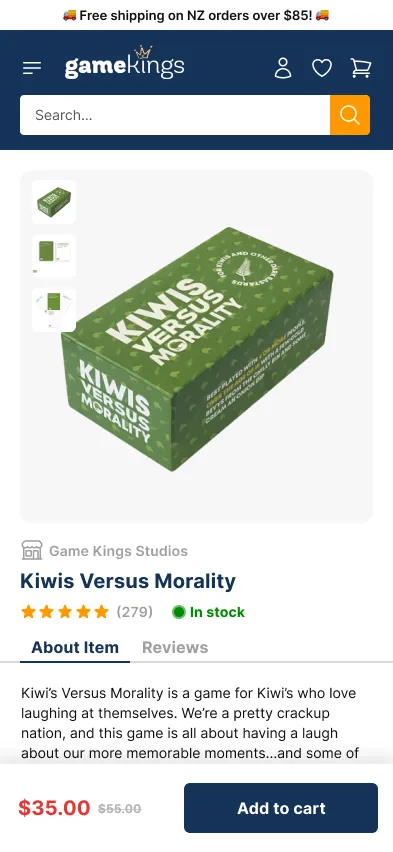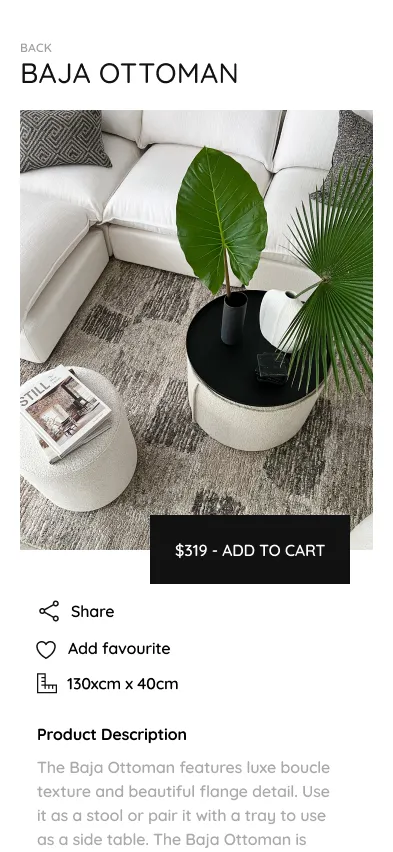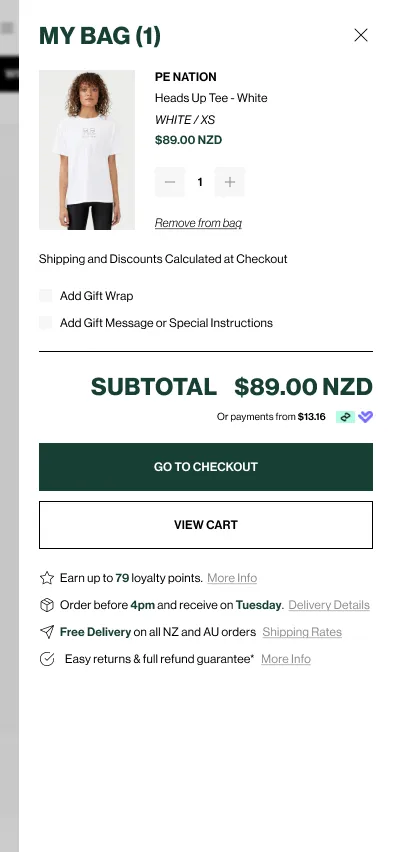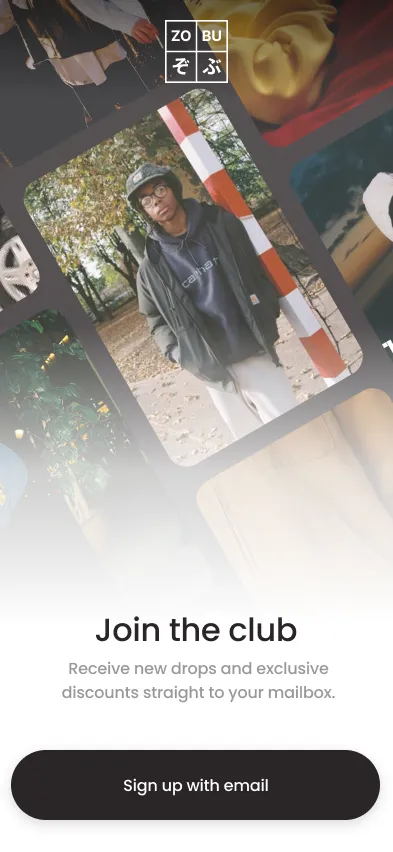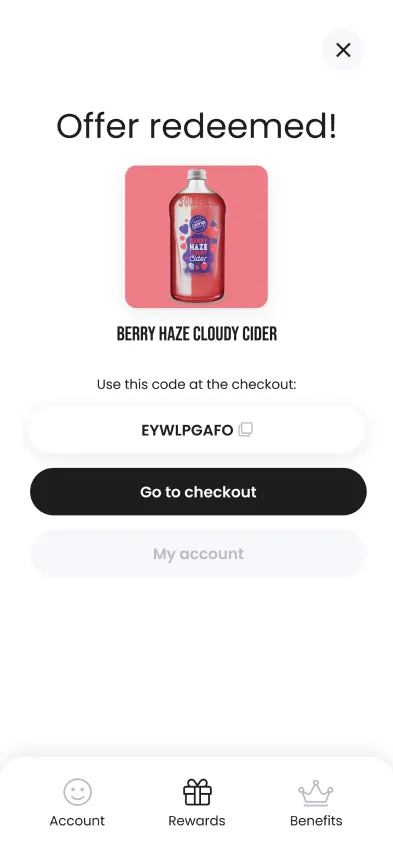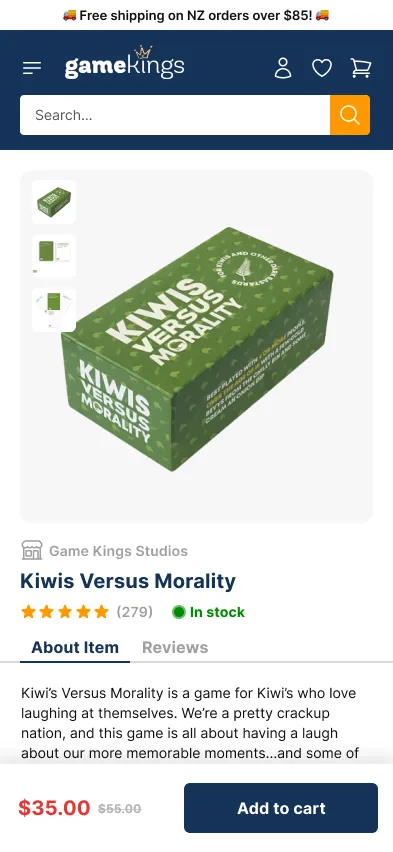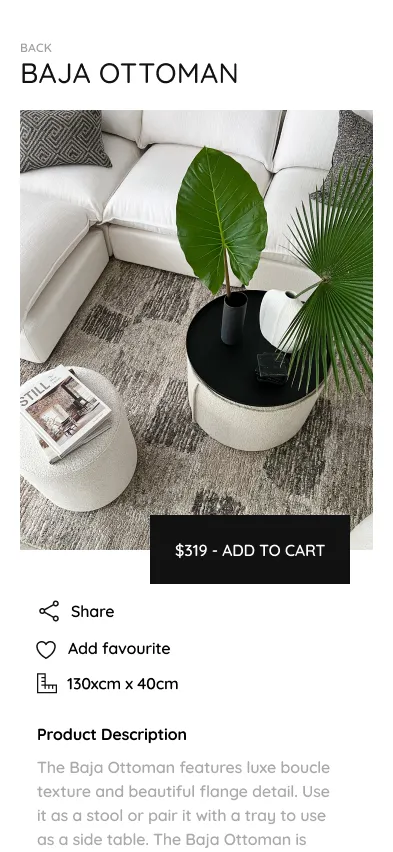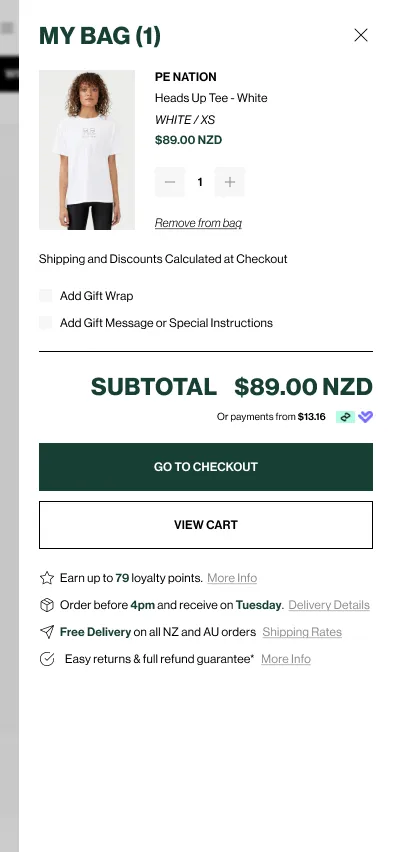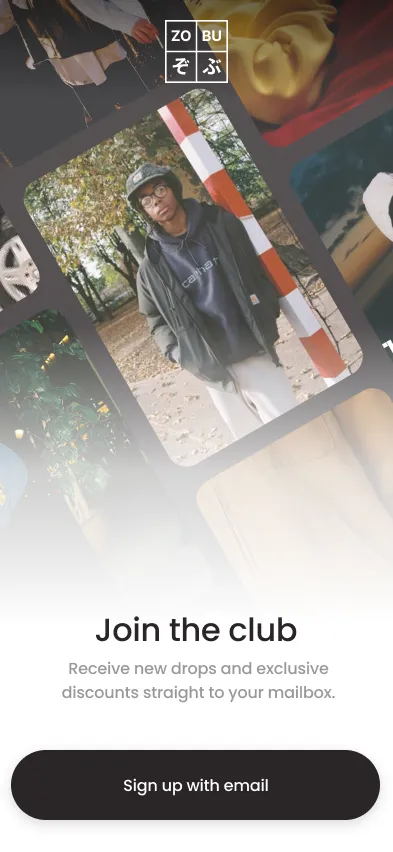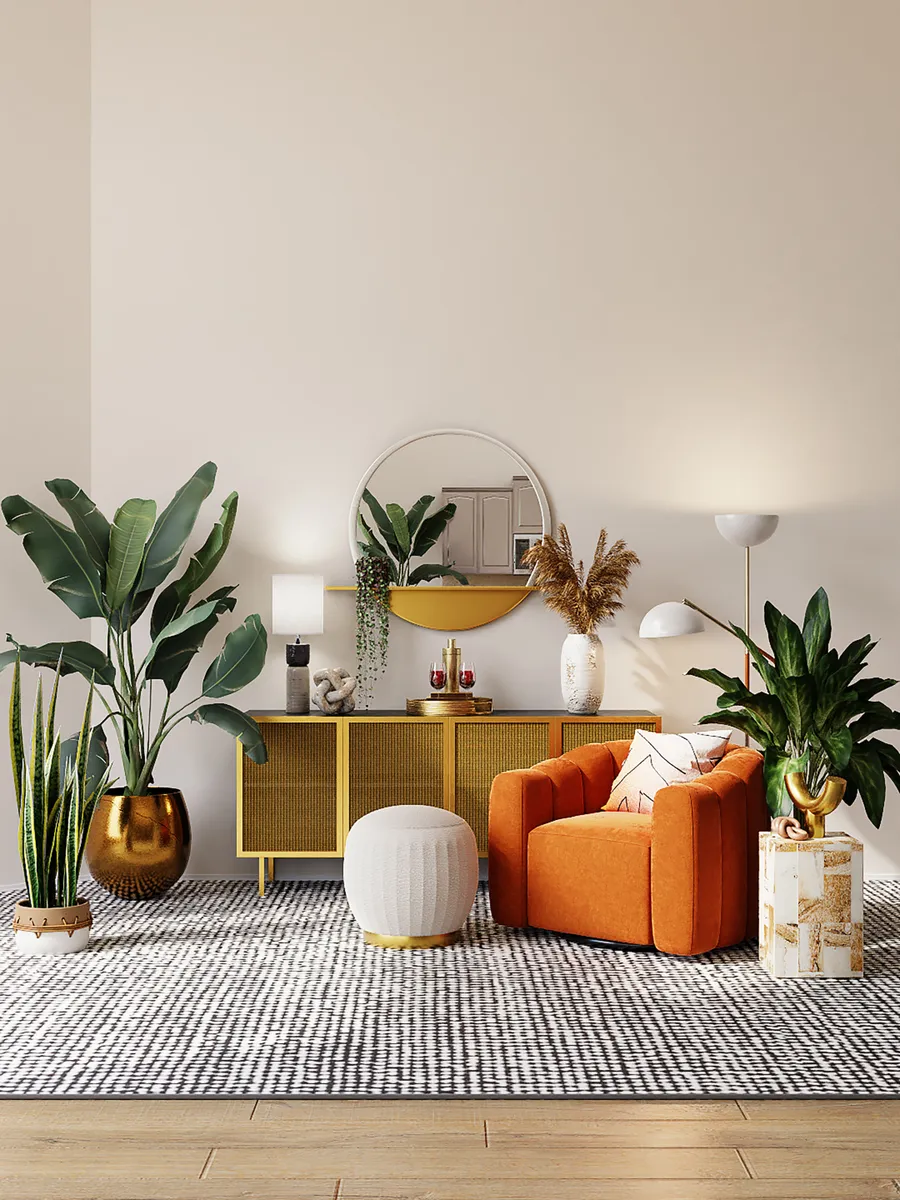 What bespoke work can we do?
Shopify theme redesigns

Are you using Shopify to its full potential? With new features being released regularly, partner with KiwiSprout to redesign your Shopify website and stay at the top of the latest trends that drive sales and delight your customers.

We've worked with Shopify stores of all sizes across different industries and understand how to redesign shopping experiences to increase sales and customer satisfaction. We can audit your existing Shopify website and identify key improvements that you could make to increase your conversion rate and elevate your ecommerce business.
Custom Shopify theme development

Do you need to add new features, functionality, or a fresh look to your existing Shopify theme? Our expert developers can quickly help you build new sections, pages or elements into your current Shopify theme.
Jamstack Shopify websites (Hydrogen, NextJS, and React)

We are the leading agency on developing Jamstack Shopify websites in New Zealand. If you're looking to build a custom storefront in a headless environment, get in touch.
Custom Shopify apps

We can build custom shopify apps for your storefront or admin including loyalty systems, custom reports, customised buying experiences, and more.
Custom Shopify integrations

Do you have an external tool or system that needs connecting to Shopify? We can help you build a custom one or two-way integration between Shopify and your other systems to flow data seamlessly.
Custom Shopify automations

We can help you automate your routine processes and admin procedures to simplify management of your online store.
Why work with KiwiSprout?
New Zealand's Shopify Experts.
KiwiSprout is an official Shopify Expert for New Zealand. Shopify Experts are trusted agencies that are chosen for their strong track record of delivering results for stores.
We have a perfect 5 star rating on the Shopify Experts platform from New Zealand and global merchants of all sizes, check out our profile below to read them for yourself.
Learn more
We help you save time.
Even for a small Shopify store, keeping it operating smoothly can be a full time endeavor. You have stock to manage, orders to fulfill, customers to respond to and a million other activities to keep on top of. Whether you're just starting your online store or operating from multiple warehouses across the country, we can help you integrate the latest technology and automate your processes to save you time and money.
Full Service Development
When it comes to creating something new on the web, we can provide you with everything you need to deliver your project across all platforms. We create web applications, mobile applications, Shopify apps, websites, automations, and more.
Our product-centric approach.
We take a product-centric approach to all of our Shopify projects. By treating your Shopify store as a product, we're continually working to elevate your ecommerce business to the next level by regularly releasing new features, marketing your products, and split testing page designs. If you're sick of the old way agencies work that leave Shopify websites to stagnate over time, you'll love our approach that treats you as a true partner working towards your success.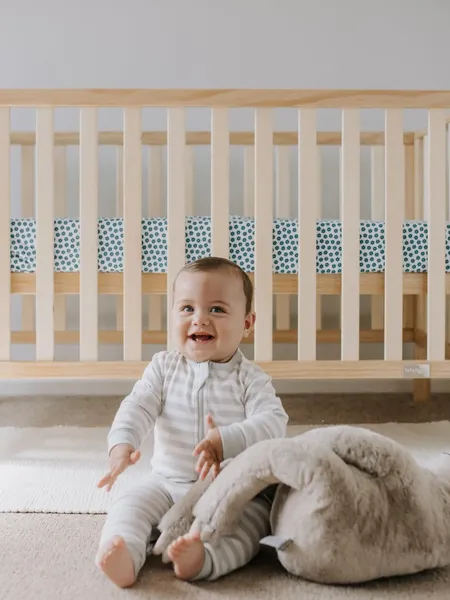 "KiwiSprout work hard & fast. What I appreciate most is that they're great at interpreting requests & delivering a spot on outcome with little or no iterations required. They're very intuitive with us, their customer & full of ideas & direction to optimise what we're doing. Thank you KiwiSprout"
― Renata, Lila Jasmine
Read more reviews