Shopify Success Program
Unlock your store's potential with our Shopify Success Program. Our dedicated success program replaces unreliable freelancers and expensive agency contracts for one flat monthly fee with no fixed terms.
Schedule a call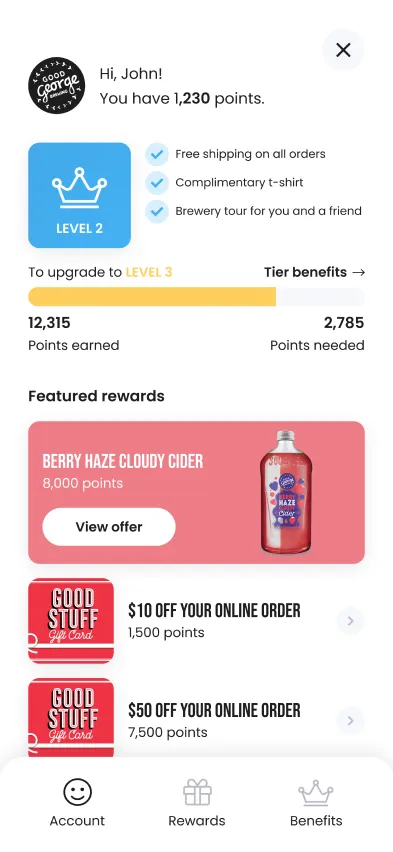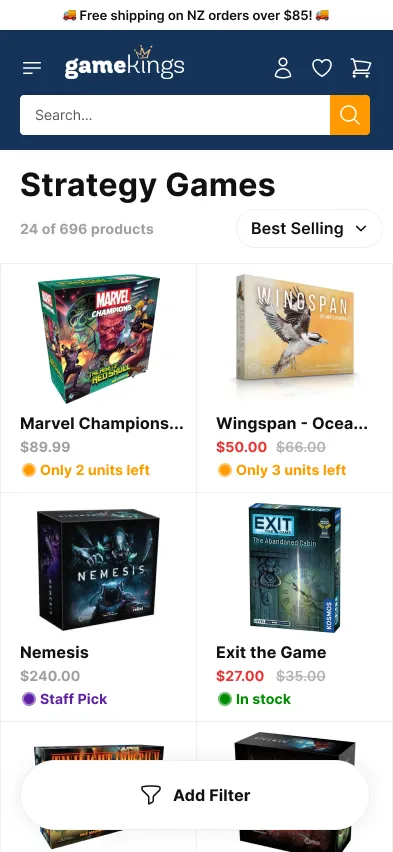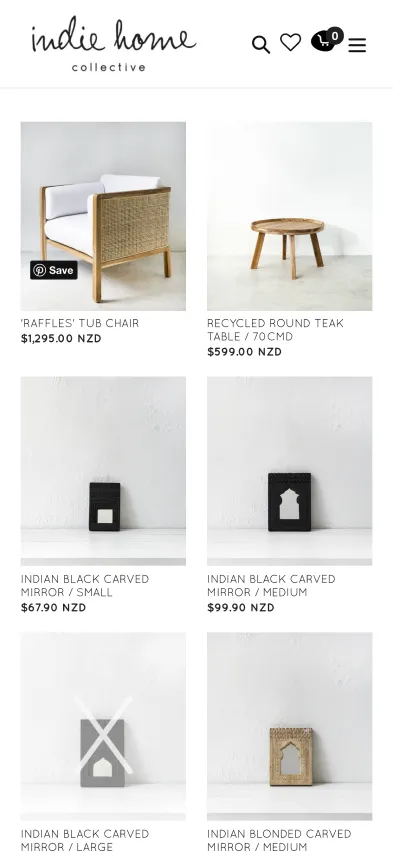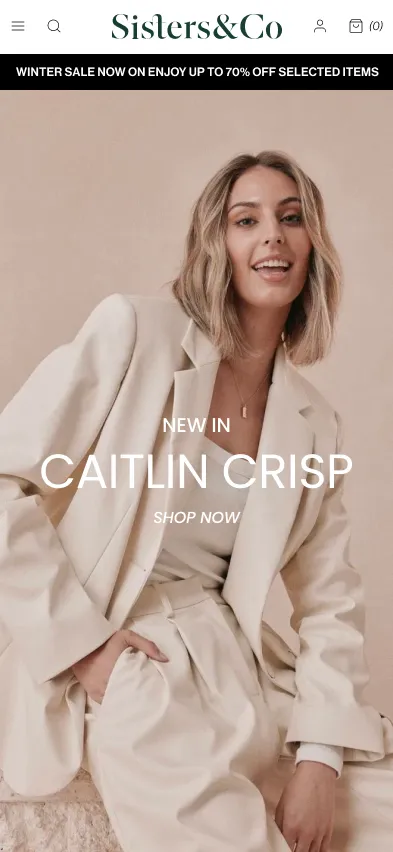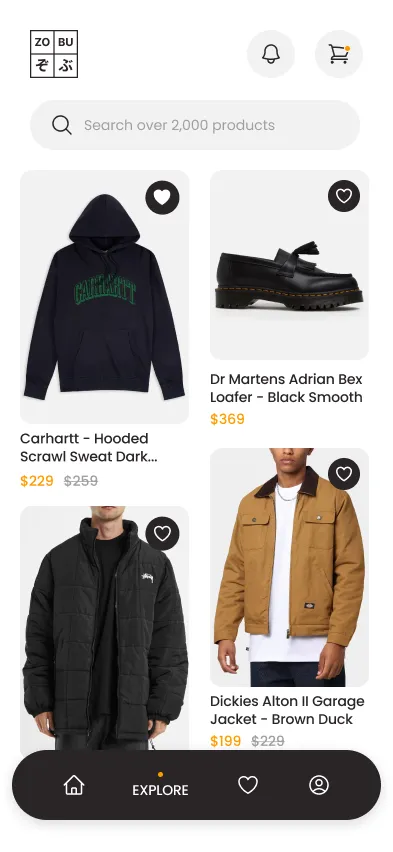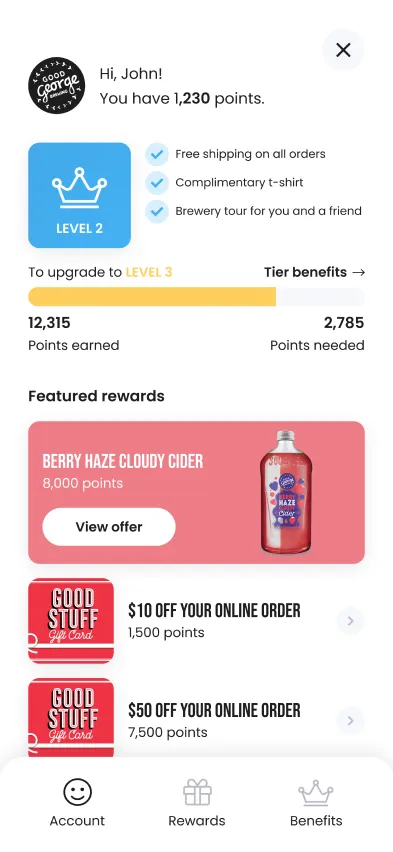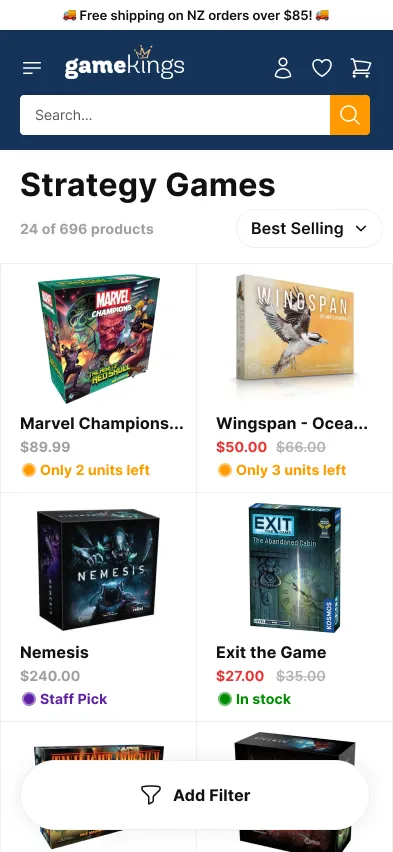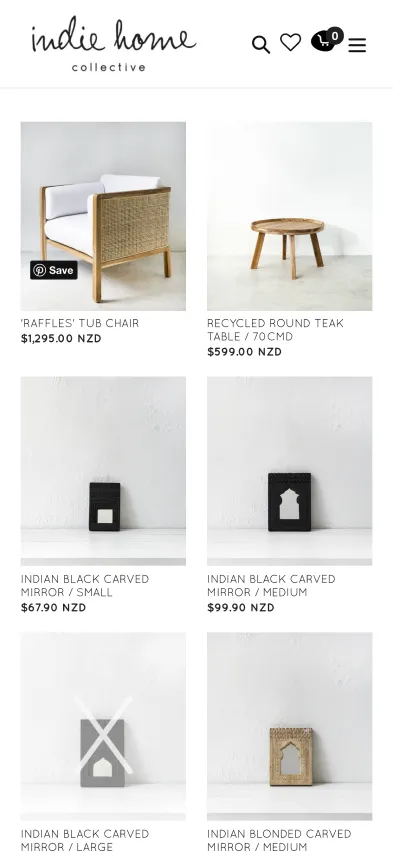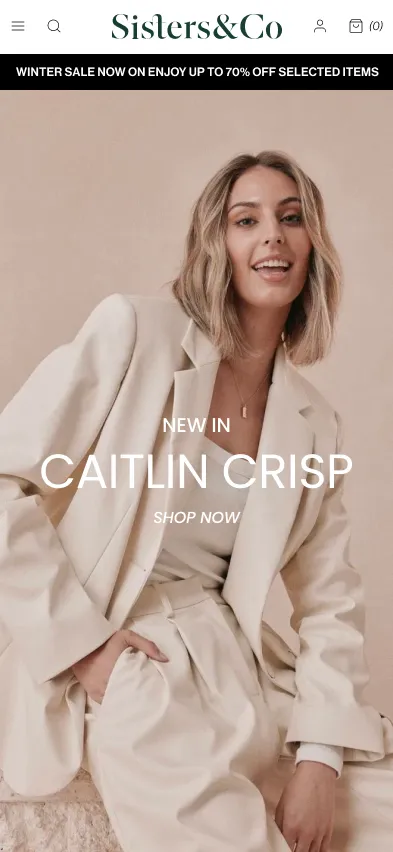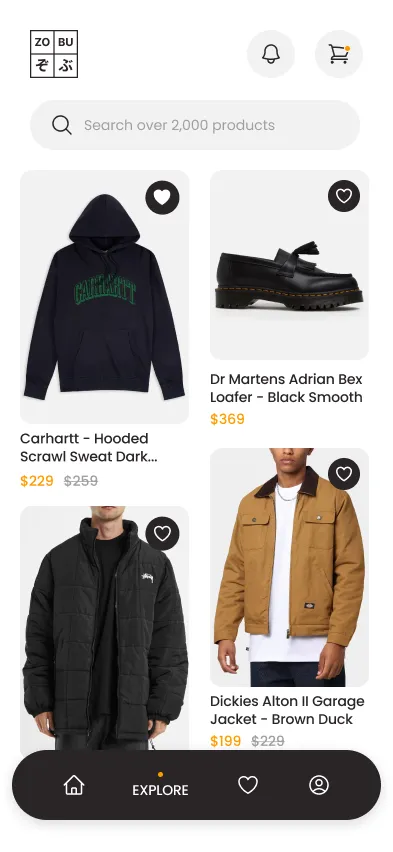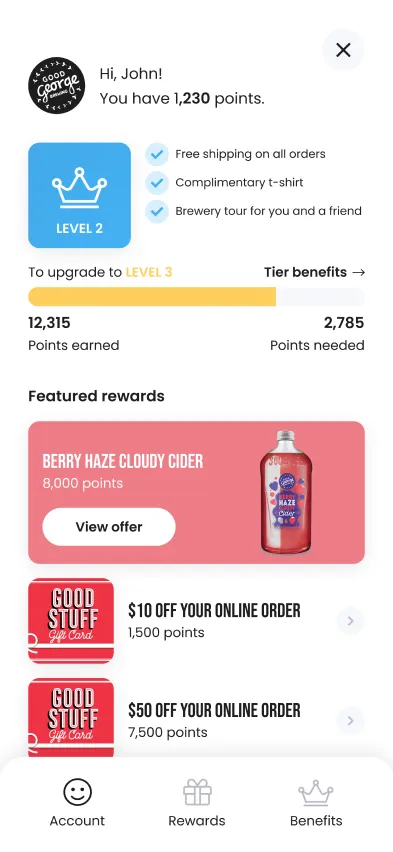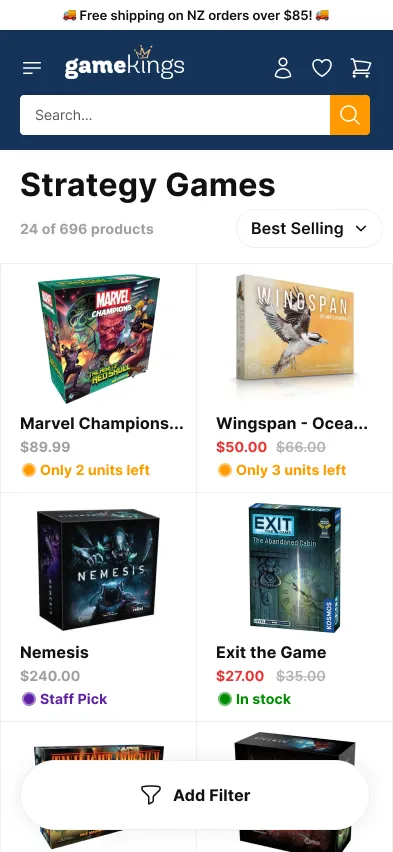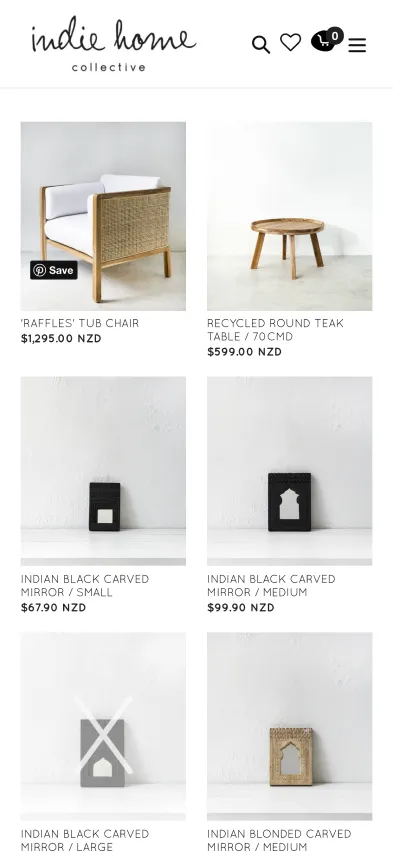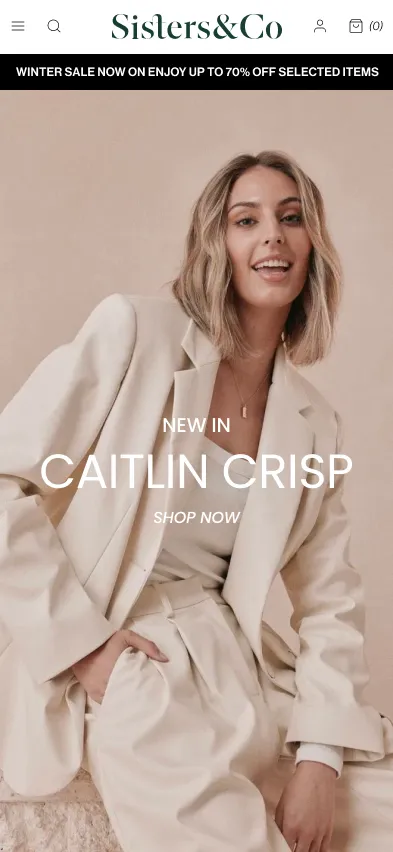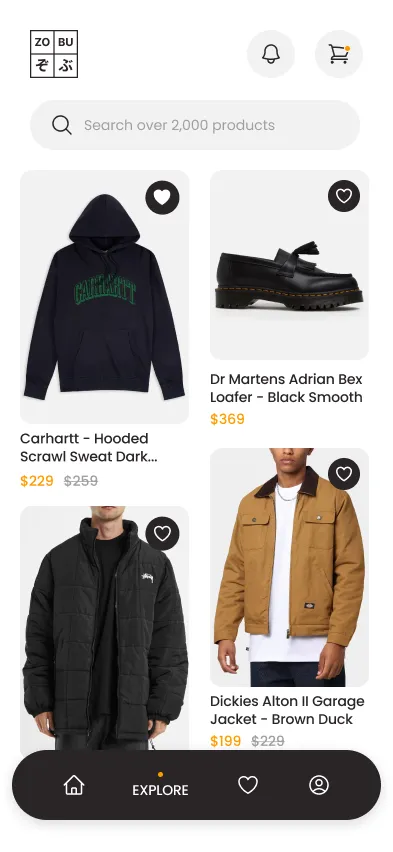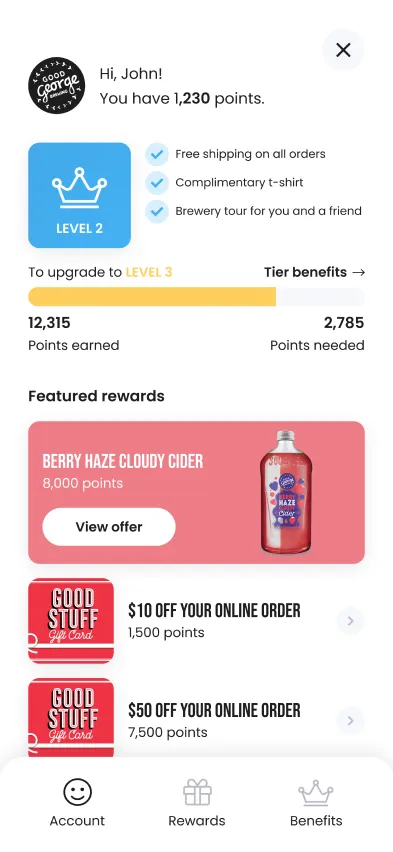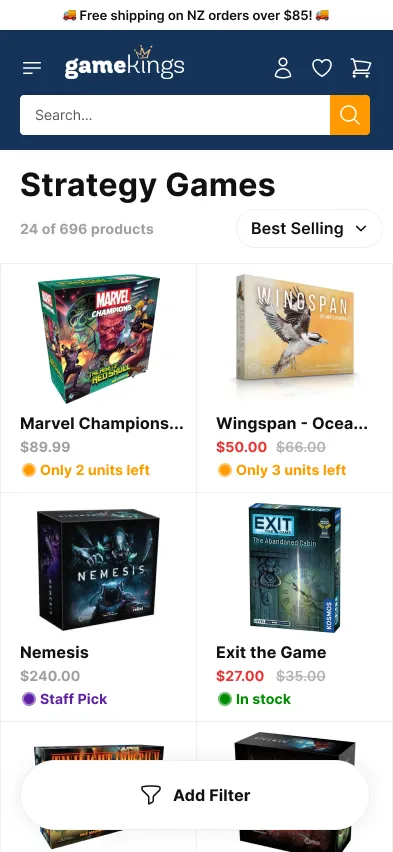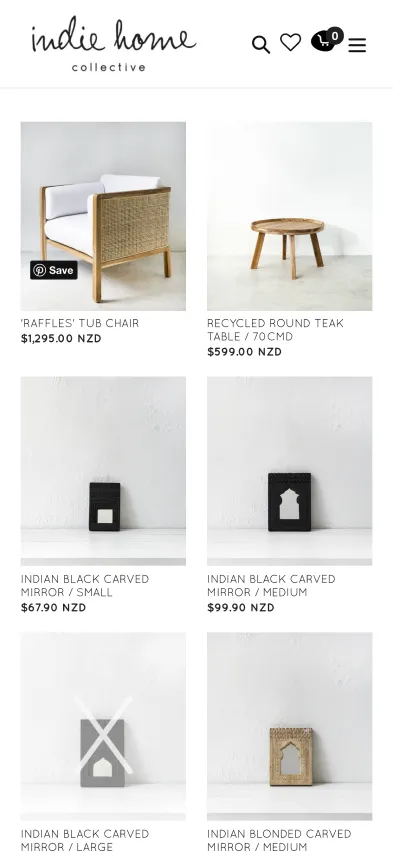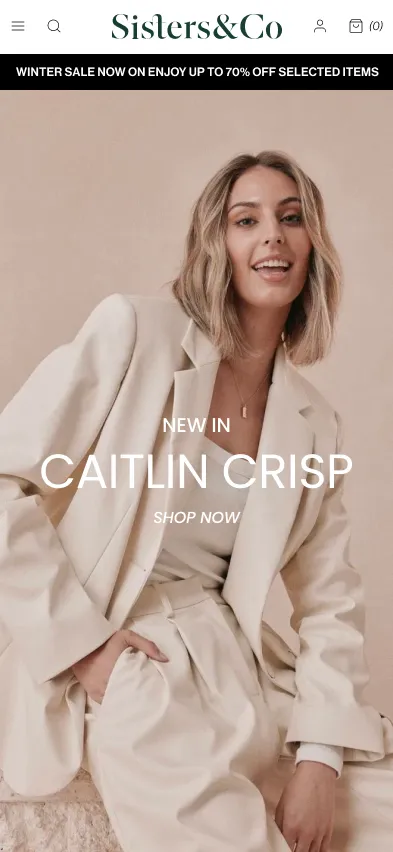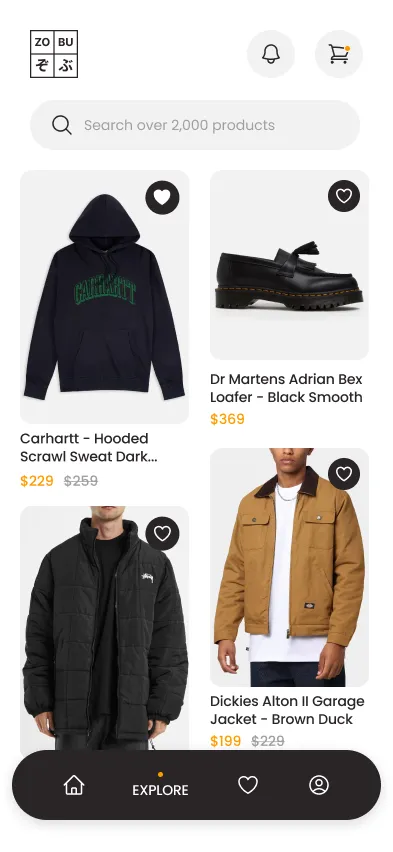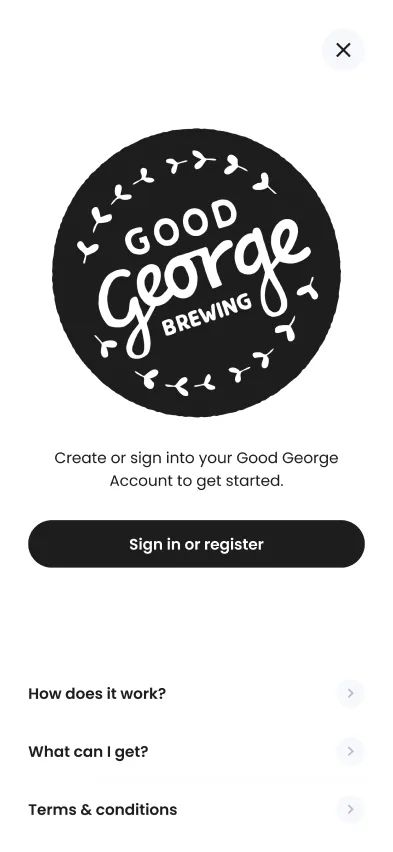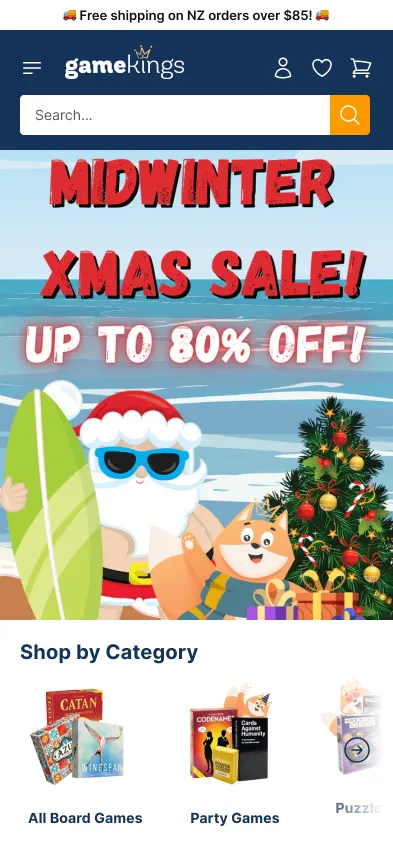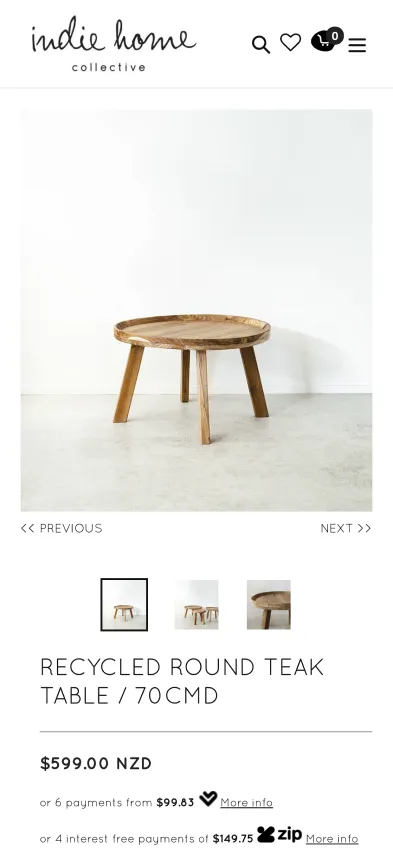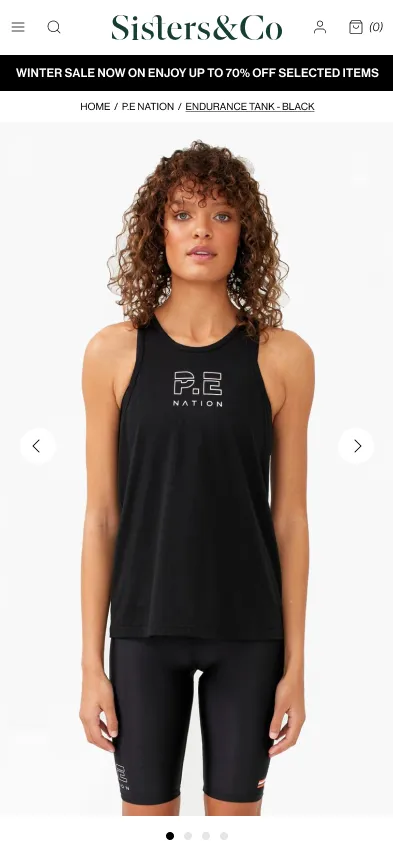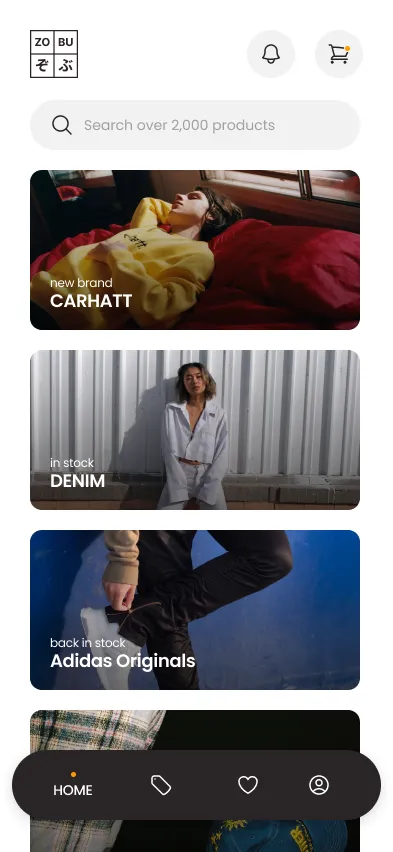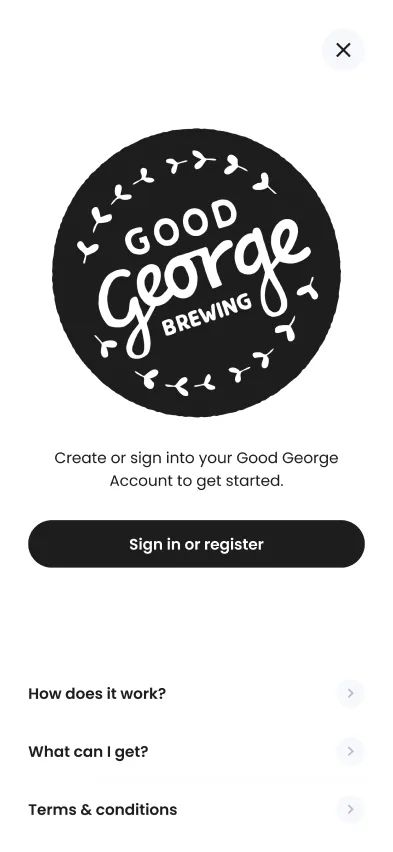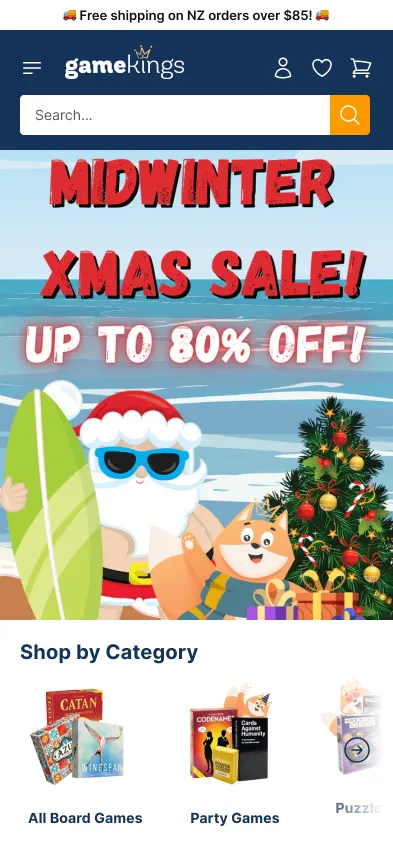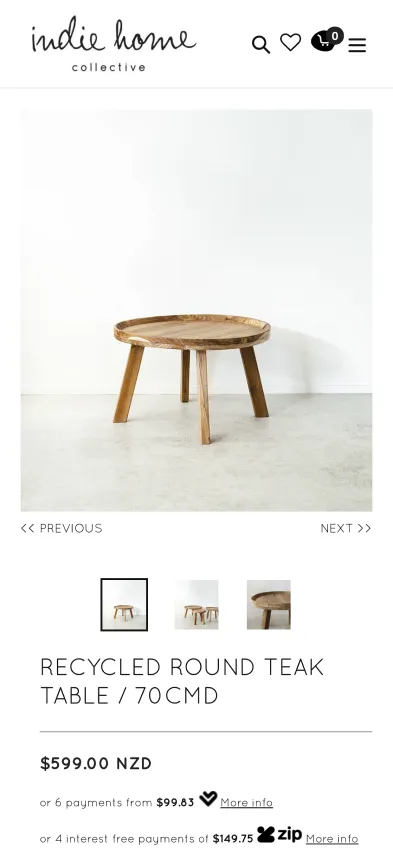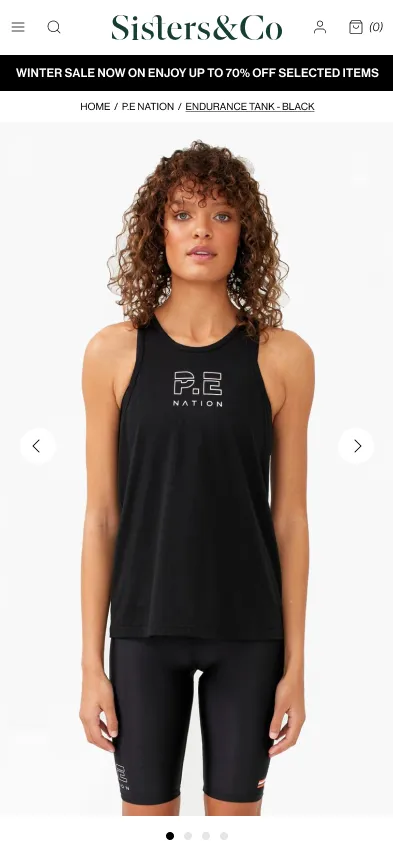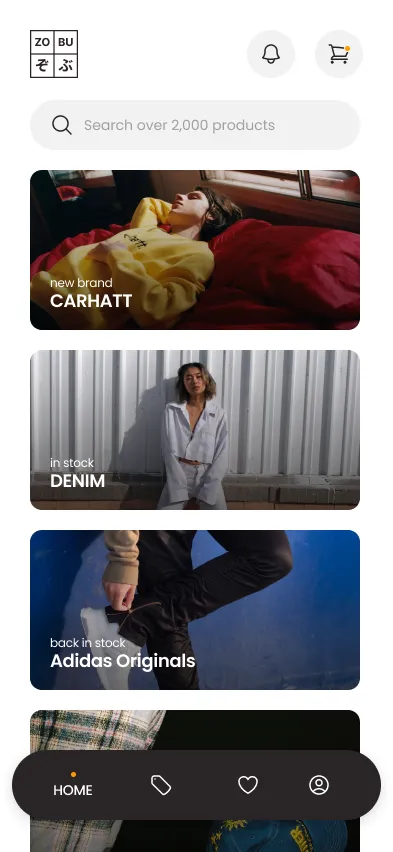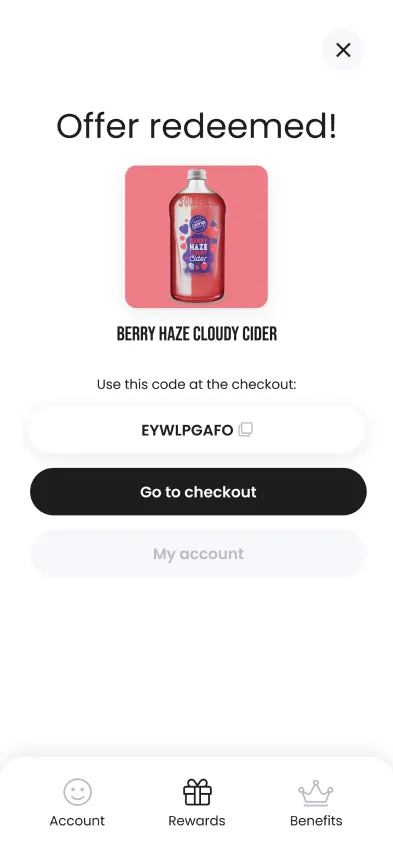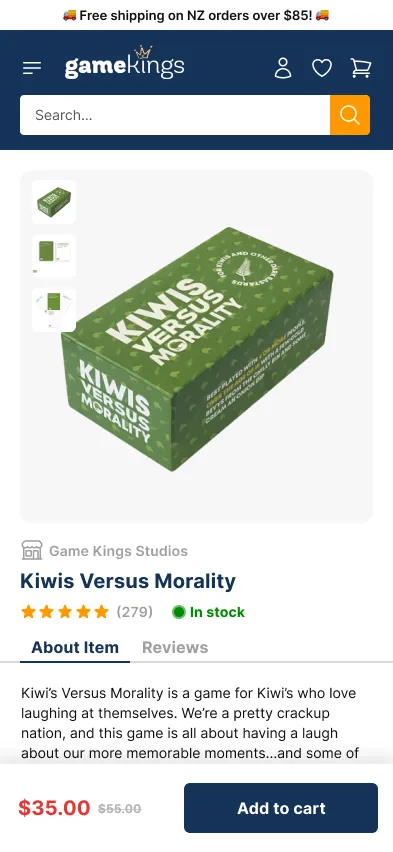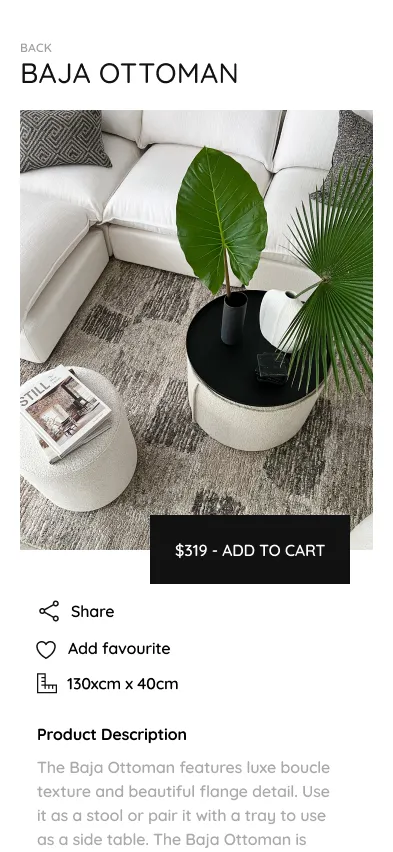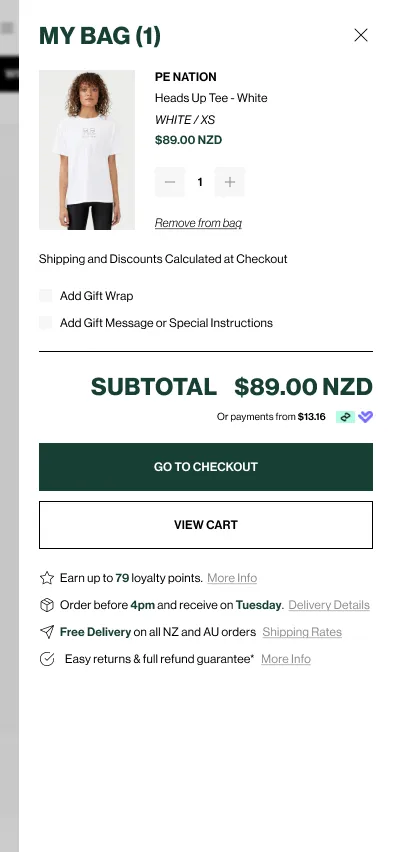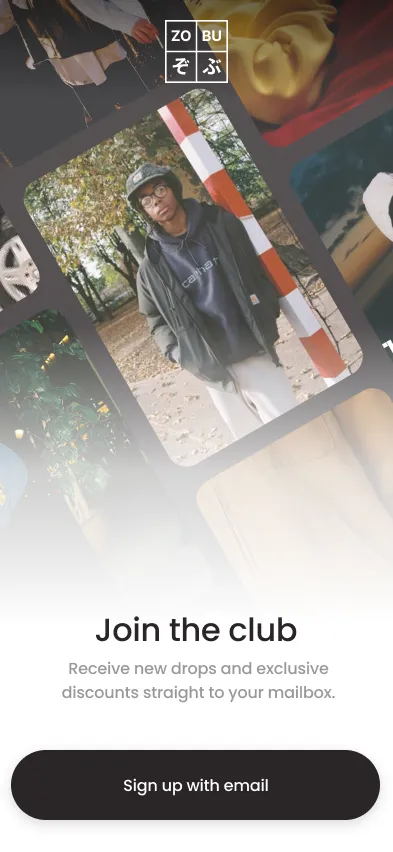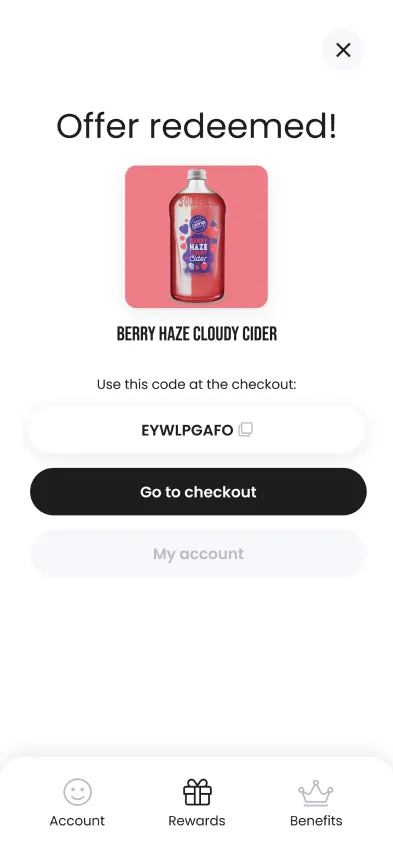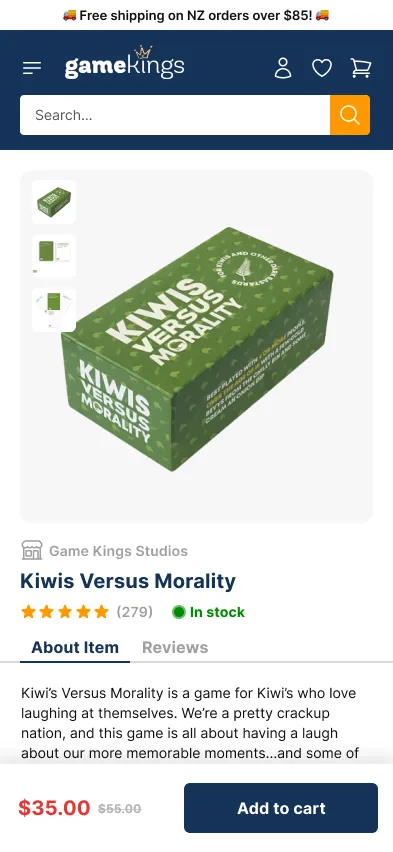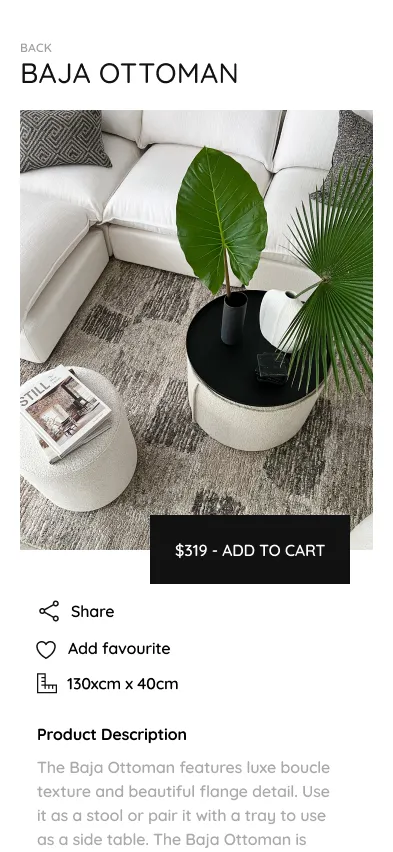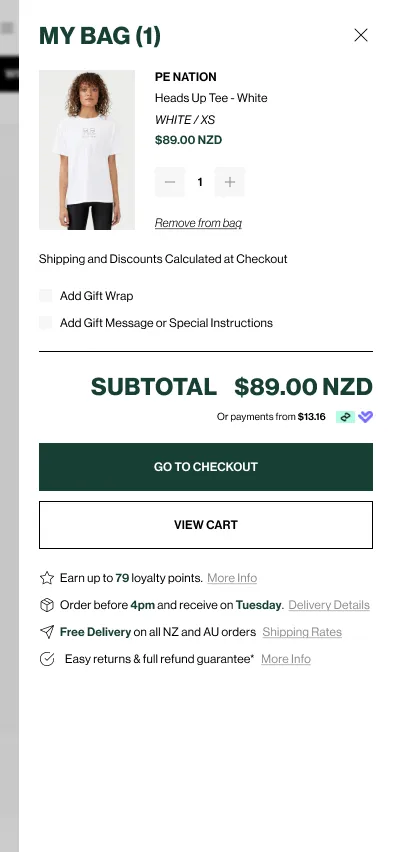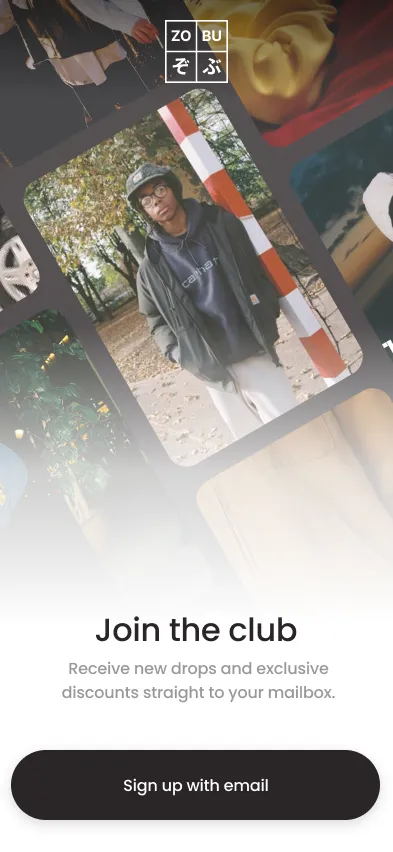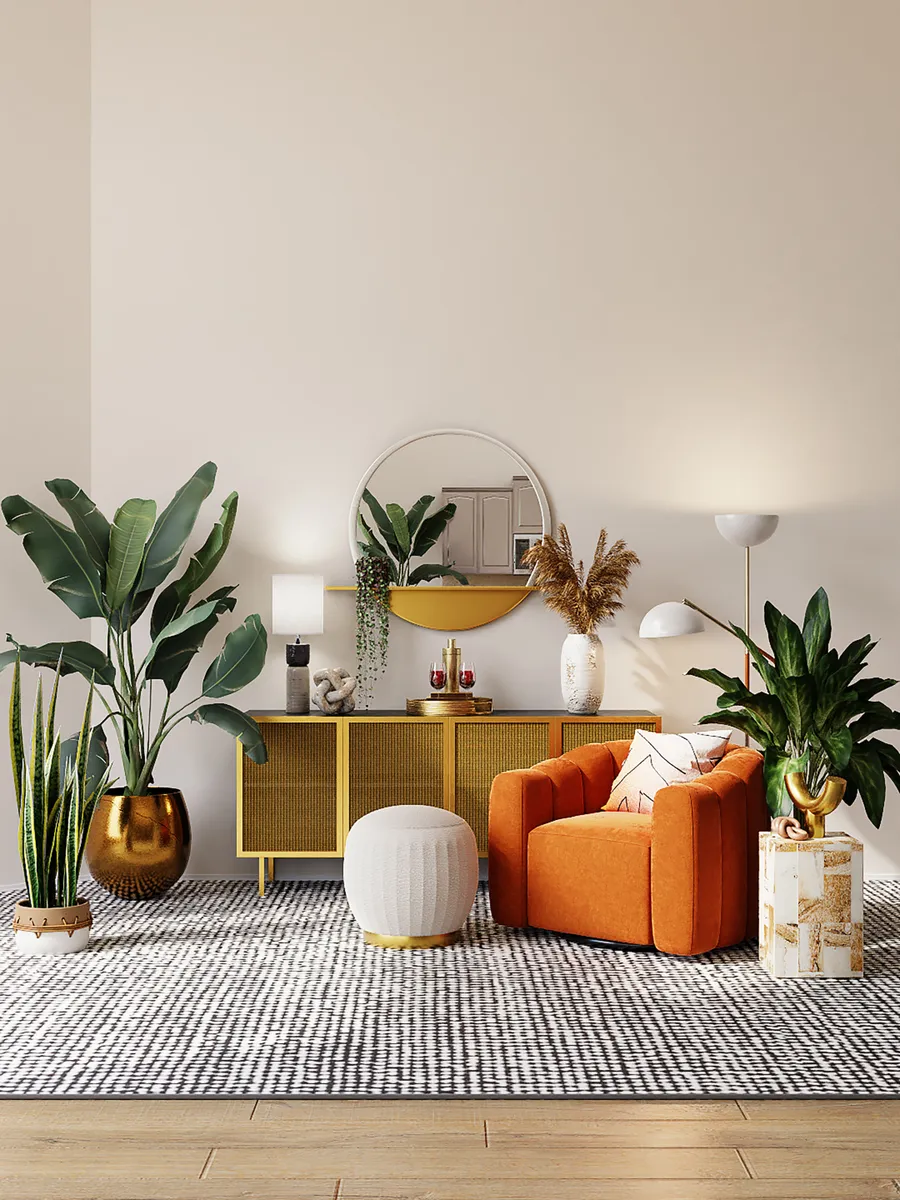 How does it work?
When you join our Shopify Success Program, we become an extension of your team focused on the growth of your store. Each month, we will work together on your ecommerce strategy, technical challenges, and technical opportunities to increase sales and simplify your online business management. We're your go-to problem solvers and strategists for anything technical or ecommerce related.
Product Roadmap

Our product roadmaps give our partners a high-level overview on what we have planned for their store, what we're currently working on, and what's newly released. With this approach, no ideas or growth opportunities get lost in the fray, and everybody feels in the loop.
Dedicated Account Manager

Your dedicated Account Manager is the primary point of contact that facilitates anything you need from our set of capabilities, backed up by a team of experts in a range of skillsets including: Shopify, user experience, advertising, automation, and more.
Ecommerce Leaders

We keep up with the latest features for Shopify, Shopify Plus, and ecommerce technology so you don't have to. We identify and implement new opportunities for our stores early, giving our partners a leg up on the competition.
Fixed monthly rate, no fixed contracts

No surprises here! Pay the same fixed price each month and pause or cancel anytime.
What can we do?
Here are some of the areas we typically assist our partners with:
Shopify Development

We are experienced Shopify developers that can help with maintaining the health of Shopify websites, implementing new website elements, and integrating apps/technologies.
Ecommerce strategy

We create engaging shopping experiences for Shopify stores that grow sales and increase conversion rate, leveraging the full capabilities of Shopify and Shopify Plus.
Split testing and analytics

We can help you get a true picture of how your store is performing. We are experts at setting up multichannel attribution to show the blended impact of your marketing campaigns, custom report building for inventory & logistics, and split testing site interactions to give you an informed look into what is and is not working.
Search Engine Optimisation (SEO)

SEO is the process of improving a website's position in search engines (primarily Google) to gain more organic traffic. We can help you keep on top of the fast-moving trends in Google search algorithm and increase your organic traffic.
Automation and application development

Our combined experience with Shopify and complex infrastructure allows us to create custom applications and automations for your Shopify store to simplify your workflow, reach customers in new ways, and provide unique experiences on your store.
In summary, we provide ongoing value to Shopify stores to achieve long term growth for our strategic partners.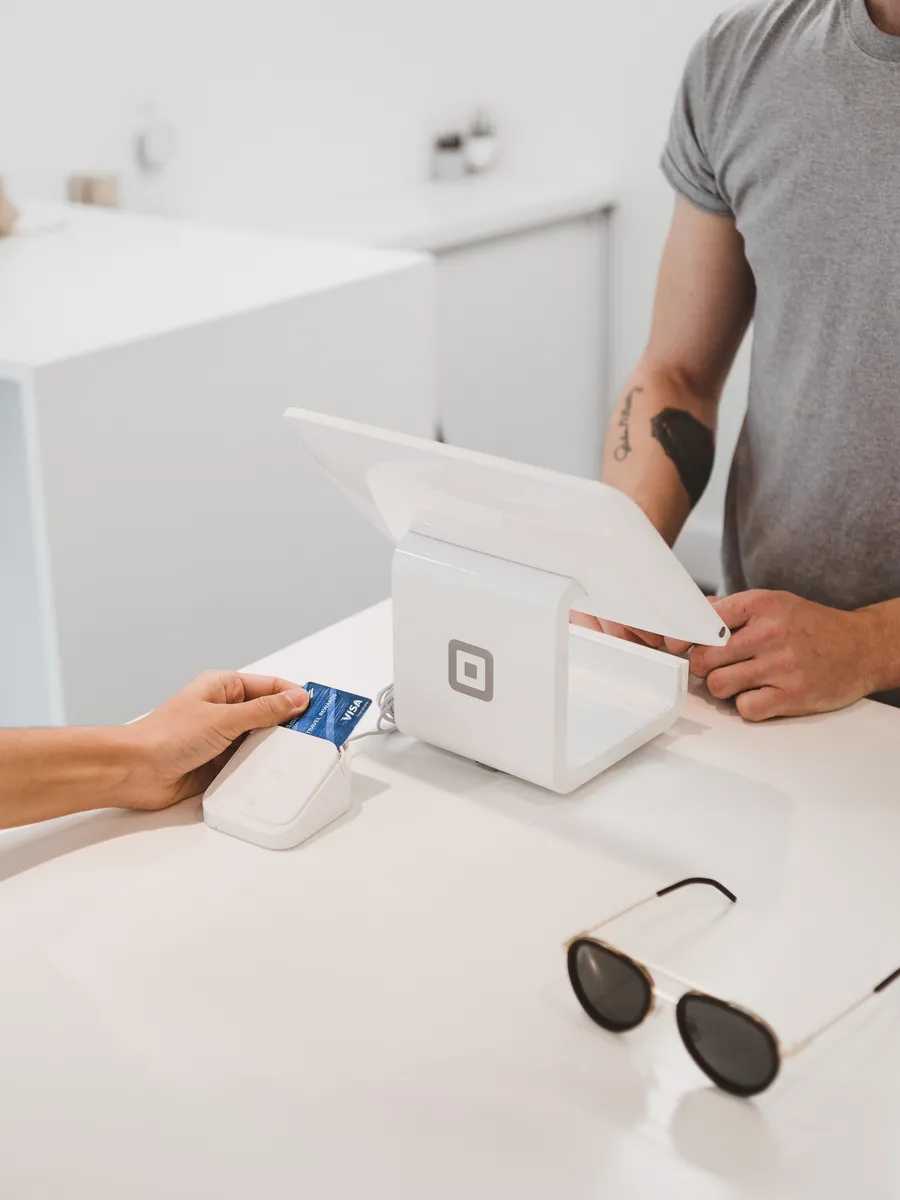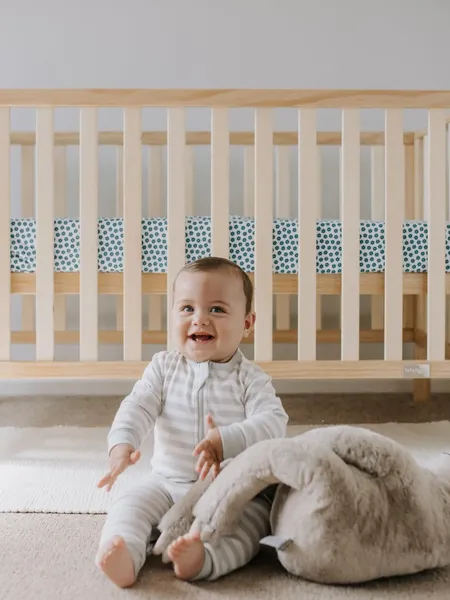 "We've been working with KiwiSprout for a year - their communication, efficiency and results are unmatched and our growth is undeniably attributed to their work. I appreciate the speed at which they complete work & reply to our ongoing requests, ideas & queries. They have great systems in place for a collaborative approach & what's more is they bring modern ideas & suggestions. We're really grateful for the working relationship we have with them!"
― Renata, Little Mash
Read more reviews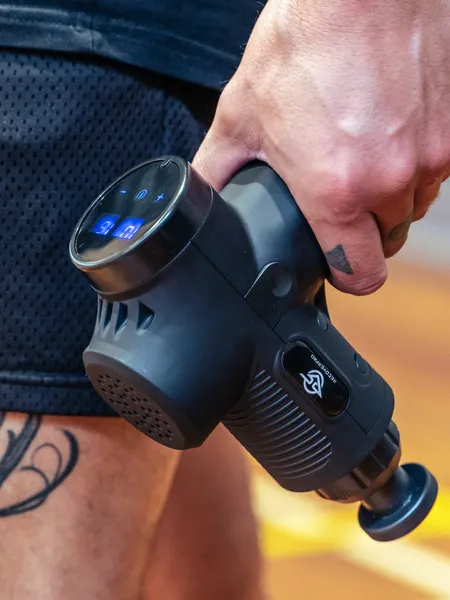 "KiwiSprout were awesome throughout the whole process. Great communication, extremely efficient and we saw some instant growth as a direct result of their work. I'd highly recommend KiwiSprout for anyone looking to build a website."
― Louis, CEO of RecoverPro
Read more reviews
FAQs
How much does it cost?

Our Shopify Success Program starts at $1,500 NZD+GST for an allocated 10 hours a month to tasks such as development, ecommerce strategy, and analytics. If you need more hours, we can customise a plan that suits your goals.
Why don't I just hire a full-time designer, developer, or ecommerce strategist?

For starters, the annual cost of any of those roles are at least $80,000 NZD full time, if not higher. Secondly, when you work with us, you get access to a range of skillsets and capabilities that would otherwise require a whole team of people if you were to hire internally.

Beyond those reasons, we bring the experience of working with over 120 Shopify stores, which gives us a level of knowledge and problem-solving ability that would be difficult to find with a single hire.
Will I be able to request you to do odd-jobs and other work?

As long as it's in our wheelhouse and we have the time available for it, we're happy to help with anything you need such as installing new Shopify apps, importing data, fixing website issues, or generating reports.
What if we don't have enough work to do in a month?

Since ecommerce is a fast-paced environment and most stores have a lot that can be improved upon, we rarely run out of work to do on a given store. In the event that we do though, your unused hours are banked and can be used in future months (subject to our availability).
How quickly do you do the work?

That depends on the specific task and how many tasks from you we are working on at the same time, but on average we complete direct requests within just two to three business days.
Who will I be working with?

You will have a dedicated account manager as your main point of contact for any questions and regular ecommerce strategy calls. Aside from that, we pull in developers, designers, or other skilled individuals from the KiwiSprout team when needed to achieve your business outcomes.
Will you handle our advertising, social media management, or email marketing?

No, we don't offer these as a service because we are focused on the services we do provide (development, ecommerce strategy, design, and analytics). We're happy to recommend competent freelancers and agencies for these services though, and we have no issue working together with other agencies, freelancers, or teams.
How do you handle billing?

We invoice on the 1st of the month for work allocated the month prior. So if you started with us in August, your first invoice would be on September 1st, due the 1st of the following month (October 1st in this example).
What do you mean by pause or cancel anytime?

Our Shopify Success Program gurantees an allocation of our hours focused on your store each month. If you would like to put our contract on pause, simply let us know, and any unused hours from the month you paused will be banked for when you're ready to resume.

We also let you cancel your contract with us at any time.
Are there any refunds if I don't like the service?

We haven't had anyone ask for a refund yet, but please do know that due to the high quality and time-intensive nature of the work, there will be no refunds issued.